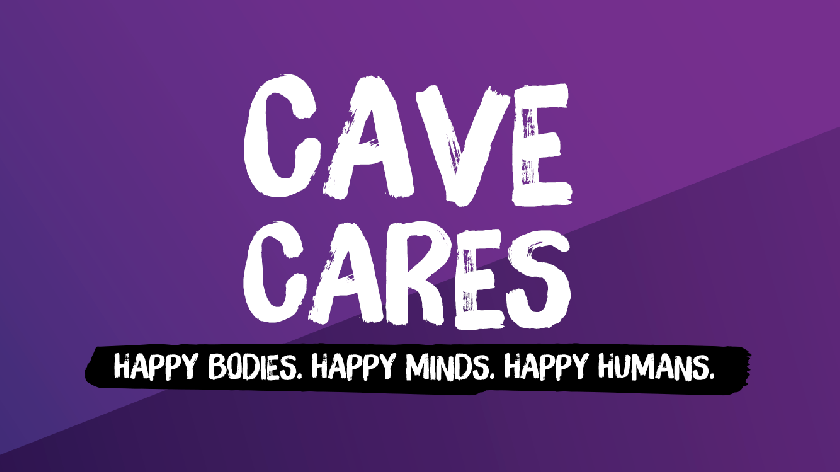 Caveman Conditioning has launched a Facebook group to keep the local community active during the coronavirus outbreak.
The group, Cave Cares, aims to share content to help with the local community's physical and mental wellbeing.
"It's not just about exercise," says Stuart from Caveman Conditioning. "Whilst we will be putting up ideas to keep the entire Cave family active, including Cave Kids, Cave Seniors, and Cave Teens, we are also sharing tips to keep your body and mind happy. Everyone is welcome to join and share amongst friends."
Exercises and advice will be posted which the whole family can utilise in their own home.
Click here to access the Cave Cares Facebook group, and here to access Caveman Conditioning's website.