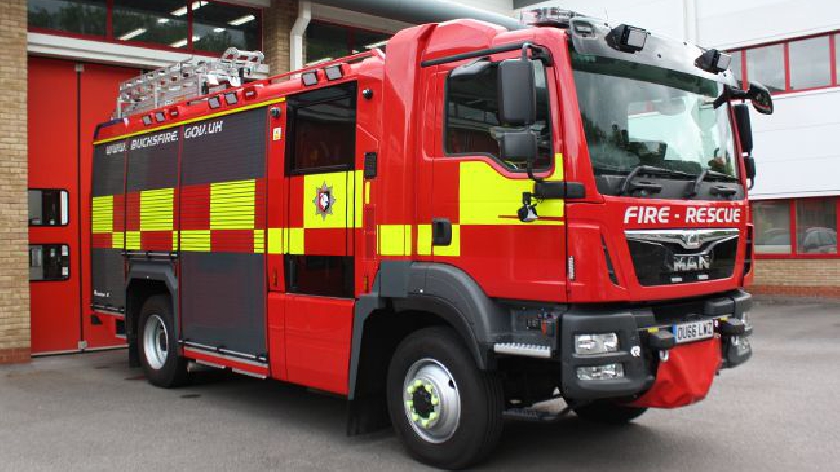 Earlier this afternoon, local firefighters from Buckinghamshire Fire & Rescue Service attended the scene after a car was set alight on Southern Way, Wolverton.
At around 2:37pm, one appliance and crew from West Ashland attended.
Firefighters used one hose reel and one set of breathing apparatus to make the site safe.
It is currently unknown if this fire was started deliberately.
The news of this incident comes after an increase in vehicle fires last month, many of which local authorities believe to be the result of arson.
READ MORE - Three suspected vehicle arson incidents have happened in Milton Keynes this week