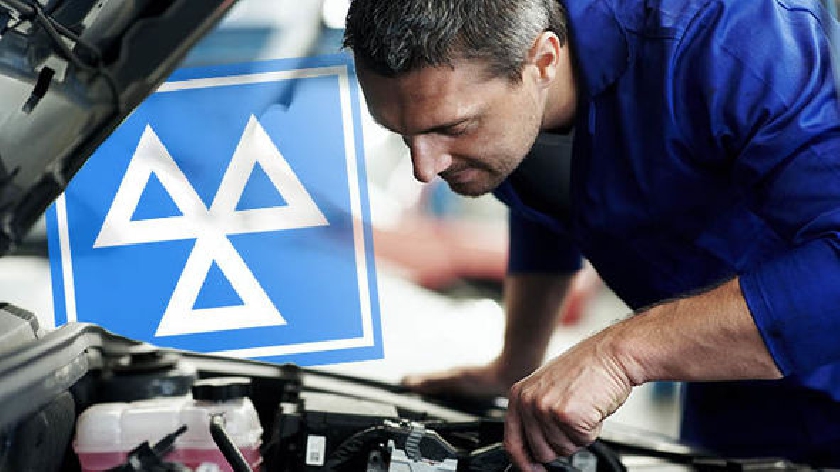 Image: Getty
Although you may have been granted an MOT extension, local garage Steve's Autos stresses the importance of ensuring that your car is road safe.
Steve's Autos, based in Bletchley, is a family-run garage specialising in Renault, Peugeot, and Citroen cars with all other makes also being welcome.
The business was established in 2001, meaning that the team has a wealth of experience between them.
They are now advising Milton Keynes residents to carry out regular vehicle checks and ensure that your vehicle is safe to drive. This comes as during the coronavirus pandemic the Government announced a six month MOT extension enabling people to be able to travel to work or to the shops.
The Government brought back mandatory MOT testing from 1st August, meaning that those whose MOT expired on or before the 1st August are no longer exempt. However, people who had an MOT due between 30 March and 31 July 2020 have still been granted the six month extension.
Even if you are entitled to the extension, you can still book an MOT if you wish. Steve, from Steve's Autos, spoke to MKFM about the importance of regular MOT testing and safety checks. He said: "There are countless reasons why you need to ensure your car is road safe. If you are heading out on a long journey, especially during the colder months, you should give your car an all round check including the tyres, oil level and windscreen washer fluid.
"You never know what could happen during a journey. The last thing you want is a potential tyre blow out on the motorway, or being left with a splash of oil on your windscreen and no wash to get rid of it."
Steve continued: "You must ensure your car is road safe. It is illegal to drive without a valid MOT certificate and you can risk invalidating your insurance, getting points on your licence or getting a major fine if your car isn't safe."
Steve's Autos offers MOT's, full servicing, repairs, engine diagnostics, and everything else apart from bodywork. They pride themselves on being up to 50% cheaper than main dealers.
Steve continued: "Whatever the problem, Steve's Autos can help. We provide an emergency recovery service if needed within the Milton Keynes area and can even collect and return your vehicle for free, so long as it is in a driveable and legal state. We are an authorised Forte engine additives dealer, and can offer an air-con re-gassing service."
You can contact Steve's Autos by calling 01908 366555 or 07958 393705 or visiting their website.