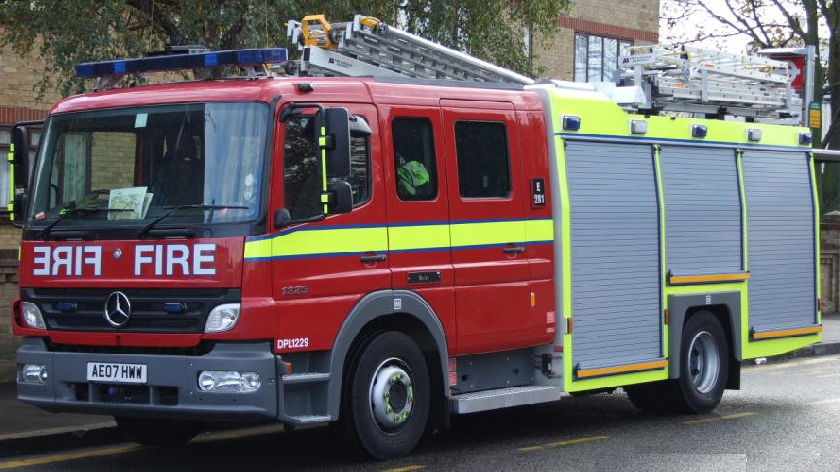 At 1:08pm earlier this afternoon (07/08), a road traffic collision occurred between a car and a motorbike on Saxon Street, Heelands.
Attending the scene from Buckinghamshire Fire & Rescue Service was one appliance and crew from Broughton station.
The responding firefighters found one man injured at the scene, to whom they provided immediate emergency care.
Due to the extent of his injuries, they handed him over to the care of South Central Ambulance Service. His current condition is unknown.
Emergency services then proceeded to make the site safe, using an environmental pack to mop up spilt fuel so that the road could fully reopen.