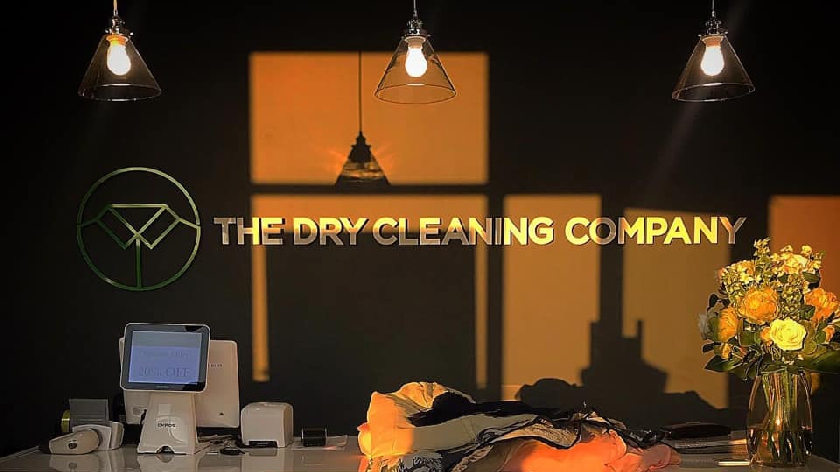 The Dry Cleaning Company, based in Broughton Gate, is offering free laundry cleaning for NHS staff members.
They can get their uniform, and even household laundry, done for free. Majid Hussain, the owner, has decided to try and make things even just slightly easier for staff working gruelling back-to-back shifts during the coronavirus pandemic.
"This is a gesture from our behalf to make their day easier as they work tirelessly, especially in this given climate," said Majid. "NHS workers may be concerned about contamination, but they don't need to worry. We are wearing gloves, we use antibacterial products and put the laundry on a high wash."
Other measures that have been put in place include garments being processed in separate washes, and garments being individually packed to prevent cross-contamination.
Majid continued: "Some NHS staff obviously have children, and especially if you have a few children, the washing will pile up. Staff working long shifts might not have time to do the washing, so at least this way they will get a clean set of laundry coming in."
Are you an NHS staff member and would like to use this free service? Please call The Dry Cleaning Company on 01908 803706 or message them directly on Facebook.