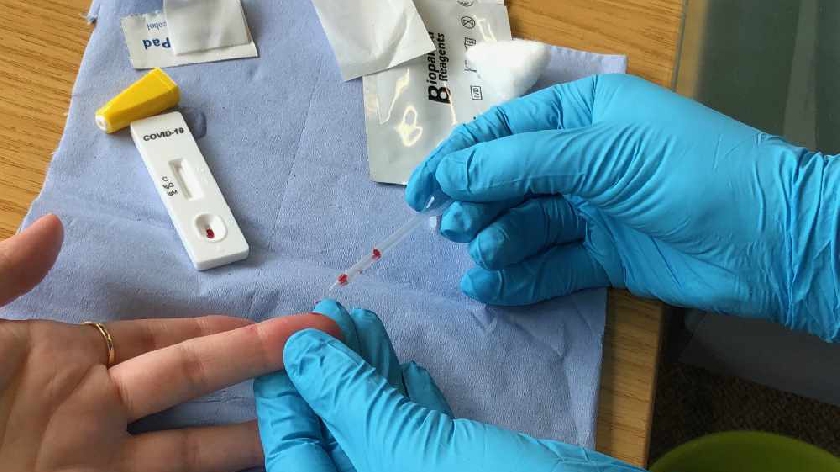 The ten-minute test could confirm whether you have had coronavirus or not.
Various testing scams have appeared throughout the pandemic, so when MKFM came across a social media post from ECG, a local and highly respected company offering antibody tests, we were very intrigued.
The ECG team have visited MKFM on several occasions and have been working in the local area for 17 years while also focusing on nationwide clinical training.
The test being offered by ECG is in two parts - a telephone consultation followed by a visit to ECG for a simple finger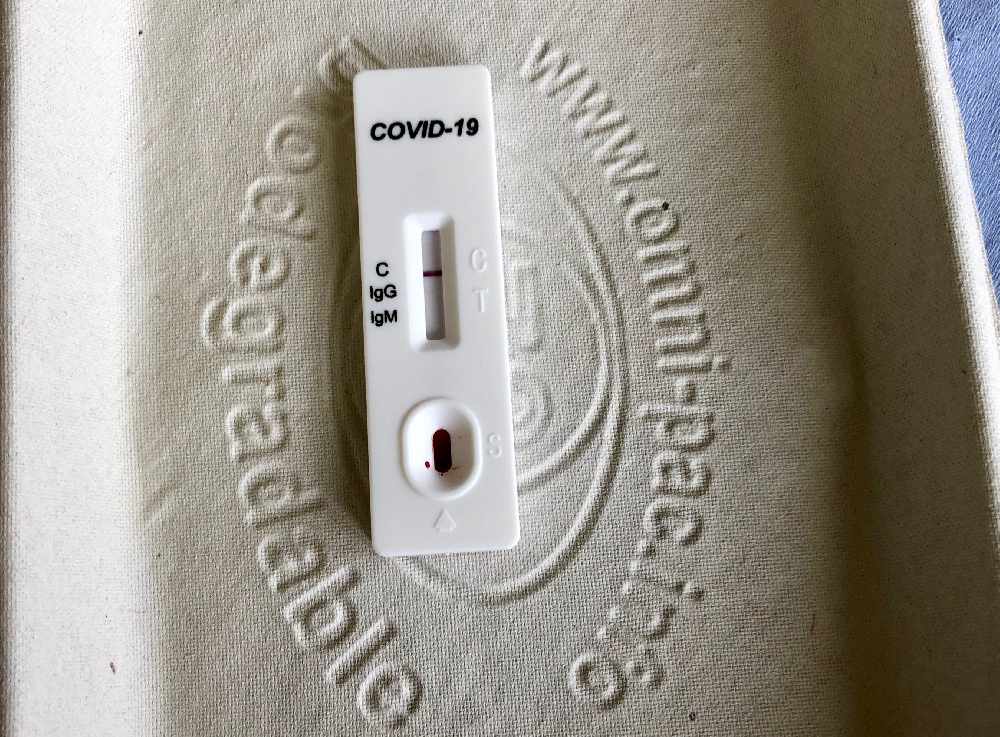 prick test.
Two of the team from MKFM were invited to take the test to see if they carry coronavirus antibodies or not.
Following a recent MKFM article, several people believe that they had coronavirus in late 2019 and early 2020. One of our team members was seriously ill in February, had COVID-like symptoms, and believed that they had the virus. The other staff member believed that they showed mild symptoms during lockdown.
The process started with a telephone consultation and our team members had to answer a few medical-related questions and give some basic details. ECG then arranged an appointment to take the test at The Gatehouse in Bradwell Abbey.
Upon arrival, the MKFM team were greeted and offered hand sanitiser and masks. When the details were confirmed, the team members were taken to a private room to be tested.
The test involves a simple finger prick that draws a small amount of blood on to the small plastic test. Once the blood sample is taken, it takes around 10 minutes to find out if the result is positive (coronavirus antibodies) or negative (no coronavirus antibodies).
The MKFM team members received their negative test results confirming that it is unlikely they have had COVID-19.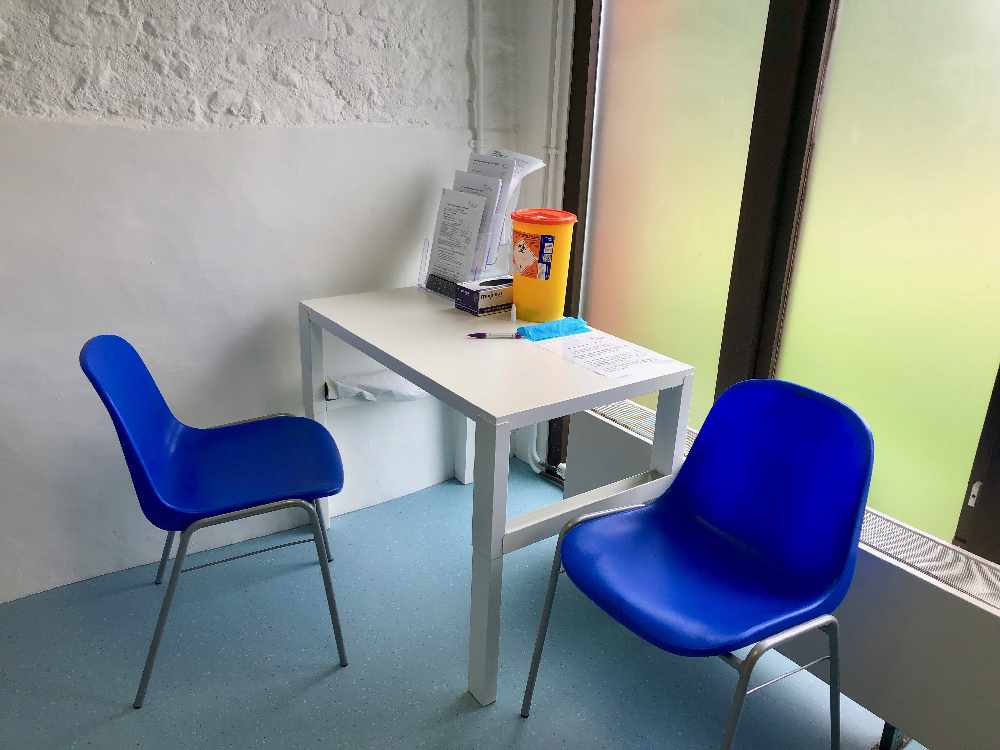 ECG informed us that most people who take the tests are curious to know if they carry the antibodies after believing they have had the virus. ECG is seeing several positive antibody tests daily.
The ECG website states that "the antibody test should only be performed 21 days after recovery from COVID-19 symptoms or 28 days after contact with someone with COVID-19 symptoms. This is to ensure that there has been enough time for detectable antibodies to have built up in the blood."
The test is highly sensitive and specific detecting IgG antibodies, however, no test can be 100% accurate.
99.9% sensitivity – this means that among 1,000 people who have had COVID-19, almost 100% of them will correctly test positive
98% specificity – this means that among 1,000 people who have not had COVID-19, 980 of them will correctly test negative
Until proven, the presence of COVID-19 antibodies does not mean that you have immunity against further infection of the virus.
The test costs £50 and must be booked in advance. Further information can be found here: https://ecgtraining.co.uk/product/covid-19-clinic/