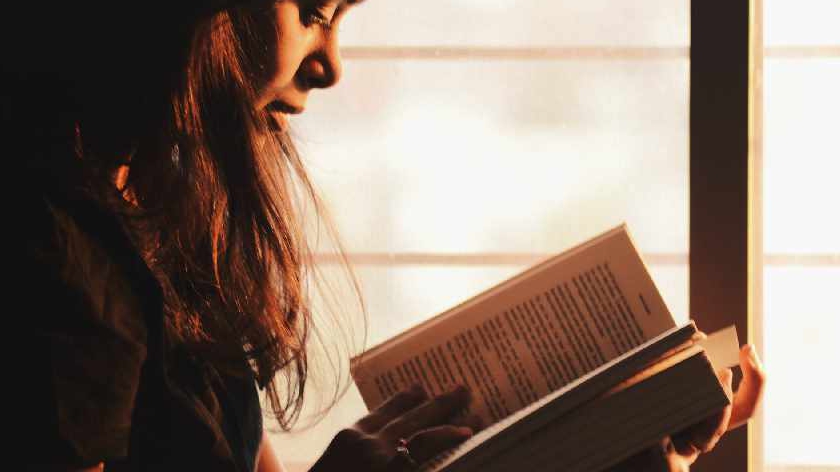 Milton Keynes Council is encouraging all young readers to take part in their summer reading challenge and read six books from Thursday 1 July to Friday 24 September.
Explaining the programme in more detail, a spokesperson for Milton Keynes Council said: "This summer we're running a very special Milton Keynes Reading Adventure for young readers.
"The last year has been a strange and difficult one for everyone. Not only have schools and libraries been impacted by the COVID-19 disruption, but the reading skills and confidence of many young readers have also been affected.
"To boost reading and avoid that summer 'dip' in reading skills, we bring you the MK Reading Adventure and encourage you to read just for the fun of it.
"When you choose your first book, collect an MK Reading Adventure bookmark to record your six books as you go along. If you're not visiting a library, you can download and print your bookmark at home.
"There's room on the bookmark to write the title and/or author each time you read a book. You can also rate the books by colouring in the 1, 2 or 3 stars so you'll know which ones you enjoyed the most.
"We'll be watching social media to see how you've been joining in. Make sure you use the hashtag #MKReadingAdventure when you share your photos so we can share them on our Facebook, Twitter and Instagram pages too."
Have you joined the #MK Reading Adventure challenge? Sign up at one of the libraries or online and read 6 books before 24 September to receive the #MKReadingAdventure certificate. #ReadingForFun Read all about it online: https://t.co/h6Mo64RMiY pic.twitter.com/AdvMioSPm7

— MK Libraries (@MKLibraries) August 28, 2021
Everyone who completes the challenge and reads all six books will get a certificate, which can be collected by visiting a library and showing your completed bookmark to a member of staff.
Alternatively, you can email a photo of the completed bookmark to childrens.library@milton-keynes.gov.uk to receive a link to download and print your certificate at home.
The challenge is open to all young readers in the Milton Keynes area. There are no age limits and if children can't read books on their own, they can have help from a grown-up or another reader.
For more information on the challenge and to see how you can take part this summer, please click here.