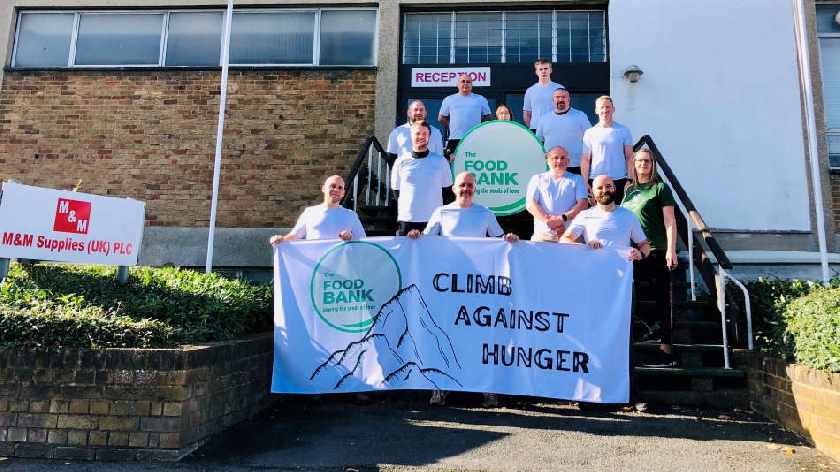 A team from MK Food Bank and ongoing supporters M&M Supplies will be taking on the challenge of Mount Snowdon in a fight against hunger.
The cost of living people is affecting more and more people on our doorstep right now.
In 2022 so far, MK Food Bank has given out 15,000 emergency food parcels. This is 30% more than this time last year and rising all the time.
In the last 18 months, MK Food Bank has supported around 1 in 30 households across Milton Keynes - this means on average one in every school class, at least one in each street, and probably one in your workplace.
Every week, the team is seeing at least 50 people contacting them for the very first time.
In a bid to raise support for the vital service, local company M&M Supplies, including Frank and the team are joining MK Food Bank operations manager Louisa in a 'Climb Against Hunger'.
The team are set to take to Mount Snowdon on 15th October with a sole purpose of raising money and creating awareness of the work the food bank does for the city.
You can donate to the fundraiser and keep up to date here.