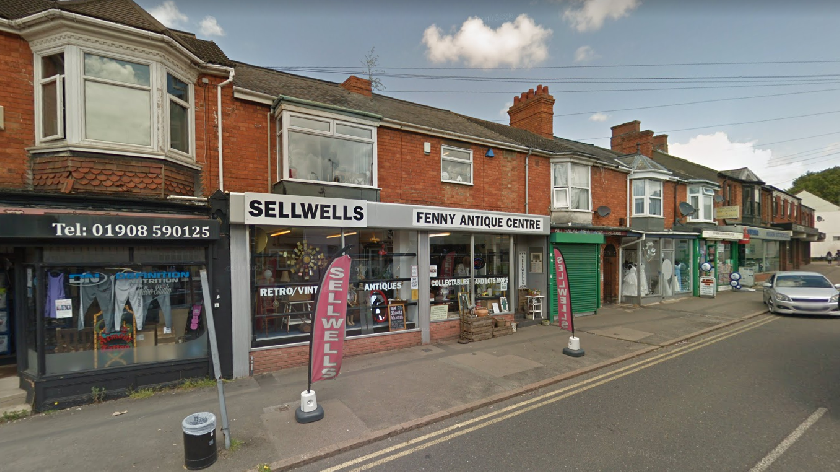 A local antiques centre in Milton Keynes has announced it will be closing as the coronavirus makes it 'impossible to go on trading'.
Sellwells Fenny Antiques Centre, on Victoria Road in Fenny Stratford, posted the news on Facebook yesterday.
In a statement, the company said: "It is with a heavy heart that Tony and Mags have decided to close Sellwells Fenny Antique Centre."
"In the present circumstances with the coronavirus it is impossible to go on trading."
"The landlord has also decided he wants to redevelop the land."
"We would like to say a big thank you to our good friends old and new for supporting us for the last 8 years."
"We wish everyone the best of luck but please keep an eye on our page and watch this space."
The news comes after Progress Suzuki in Milton Keynes announced they were also ceasing trading.
Progress Suzuki said the forced closure of dealerships during lockdown had led to 'the reopening being untenable' and 'too much for the business to bear'.