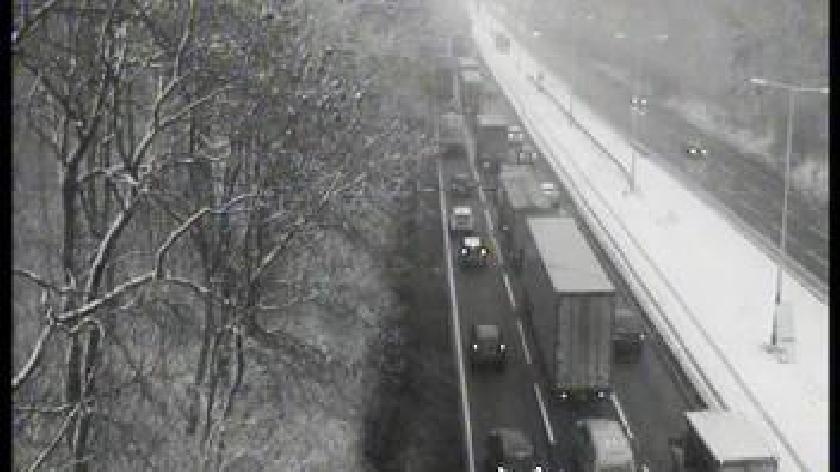 With snow expected overnight, we've got all the latest school closures, travel news and weather updates for Milton Keynes all night and into the morning.
Keep an eye on this page over the next 24 hours as we bring you everything you need to know about snow in MK - and remember to refresh the page to see the latest live updates.
Got some news for us? Tweet @mkfm, email news@mkfm.com, message us on Facebook or text 81400 (starting your text with MKFM).