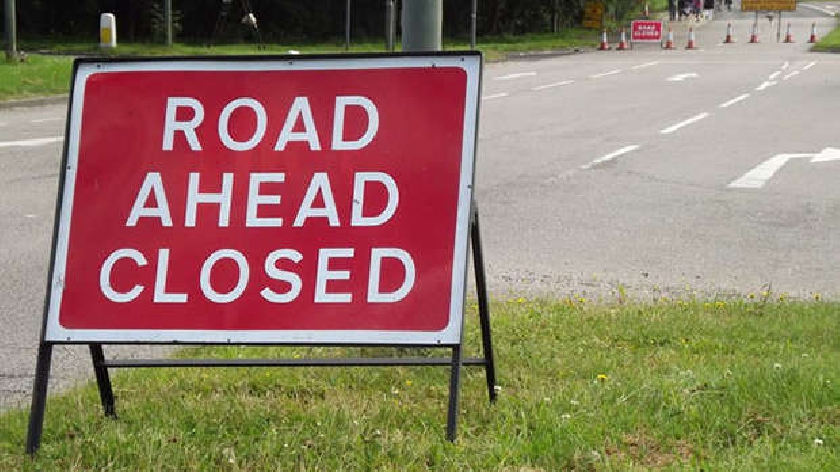 A busy Milton Keynes roundabout was left closed on Sunday following a serious collision.
Emergency services were at the Chicheley Hill Roundabout in the north of Milton Keynes.
The roundabout is the main interchange of the A509 and A422 and links key routes towards Olney/Wellingborough and Bedford from Milton Keynes.
The road has now fully re-opened and traffic has returned to normal.
READ MORE: Live updates as burst water main blocks Milton Keynes road