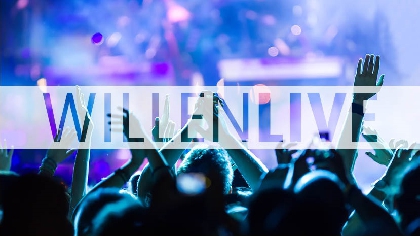 Willen Hospice is set to host its first live music event next month.
Willen Live takes place on Friday 9 March at Ousedale School's Olney Campus and will see four local bands come together to perform in support of the charity.
Organisers are promising an eclectic mix of rock, country, indie and pop from loud and raw local talent: Zak & Dan, Secret Genius, Wait for Jude and Bite Me.
Events Coordinator Tracey Jago, said: "We are so excited to be hosting Willen Live. It's a first for us and we believe we have found a line-up that offers something for everyone. If you haven't seen these bands before, they're a must. We're so grateful to them for their support and can't wait to see as many people as possible on the night.
"As well as a brilliant night for music lovers, the crowd will also be doing something amazing by helping us to raise money so we can continue to provide vital end of life care to patients in and around Milton Keynes."
So who are the bands?
Wait for Jude are a well-known MK rock and punk covers band playing tracks from the likes of Foo Fighters, Blink 182, Feeder, Stereophonics, Motorhead, Black Sabbath and AC/DC.
Singer and guitarist Gav Skelly said: "Having played gigs for some national and international charities, Wait For Jude are honored to be able to play for such an amazing and local charity as Willen Hospice. We are Milton Keynes based and are fully aware of the great work that Willen do. It's a pleasure to be involved with this great event and hope it's going to be a massive success!"
Bite Me are loud and fun, playing classic, heavy and 80s rock from bands including Bon Jovi, Queen and Thin Lizzy. Lead singer Cat Rivers says: "We are really pleased to give our time to play at this event for such a great organisation. Many of us have had loved ones who have needed hospice care, and we understand and appreciate what must go into providing such a high level of care to patients and their families. We have supported Willen Hospice before and are very happy to do it for Willen Live. Now, let's get rockin'!"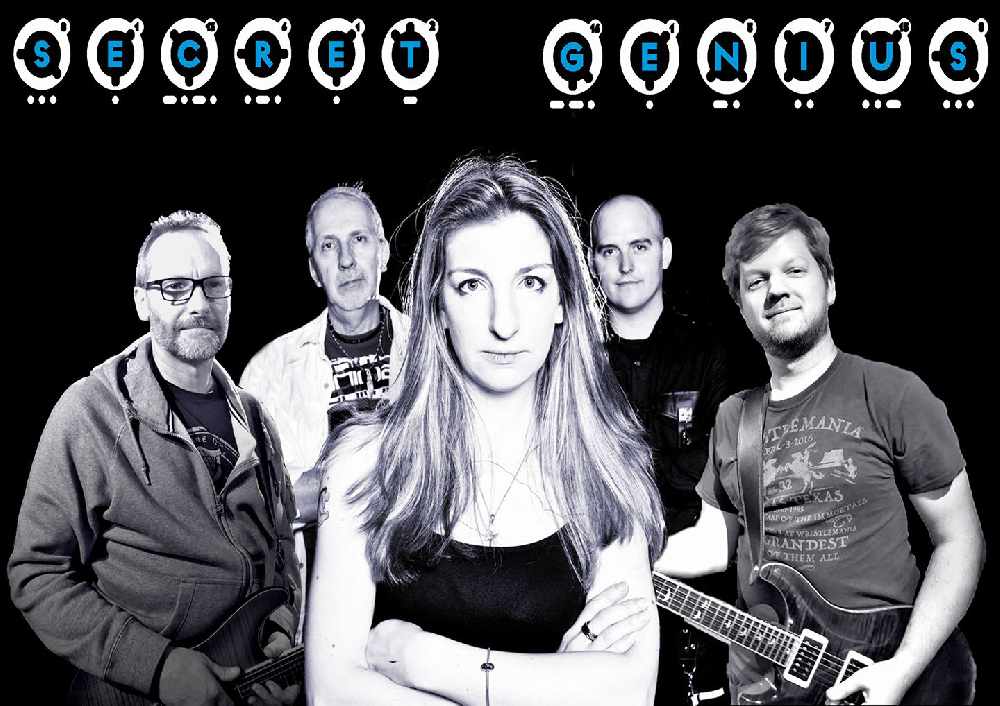 Secret Genius are an exciting five-piece pop, rock and contemporary covers band who play a varied selection of songs by artists including Pink, Paramore, Jimmy Eat World, The Killers, The Libertines, Tom Petty and Adele. Bassist Nick Pacey said: "We are celebrating our 10th Anniversary this year, and we have been supporting Willen Hospice over that time with various music-based projects and fundraisers. We are really excited to be part of this event and are looking forward to seeing a big crowd there on 9 March."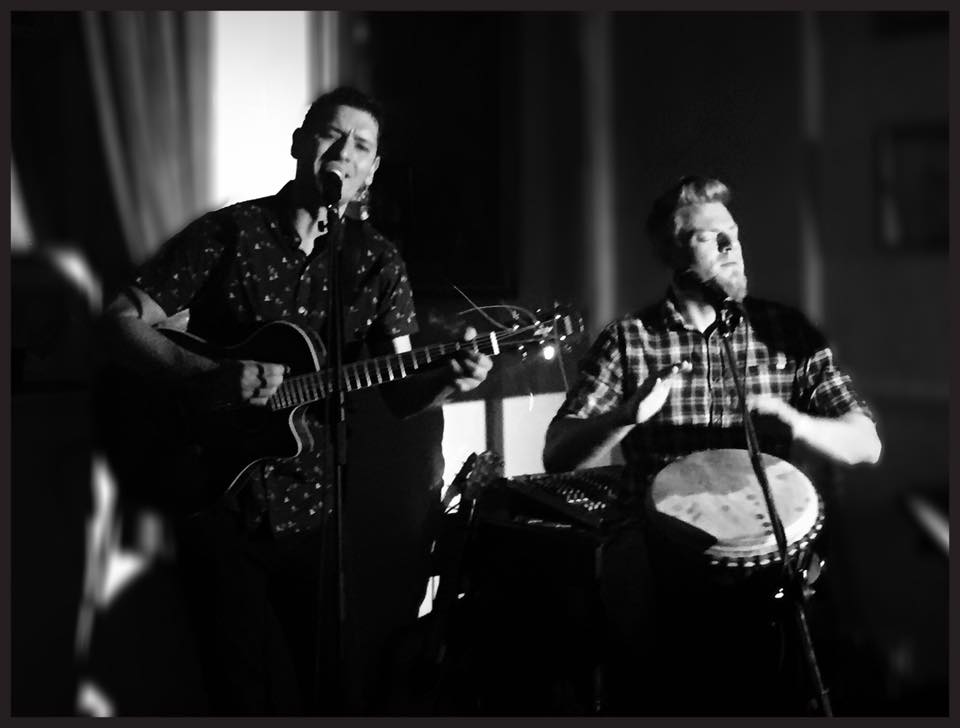 They will be joined by Zak and Dan, an acoustic act from Newport Pagnell with covers from 80s through to the 2010s. They have been gigging together for the last 15 years and are in the process of completing their second album which is due to be released this year.
Tickets £15 and can be booked in advance at www.willen-hospice.org.uk/events
ORCARS have kindly offered to give 20% discount to anyone booking a taxi for Willen Live. Please call 01908 965965 and quote Willen.