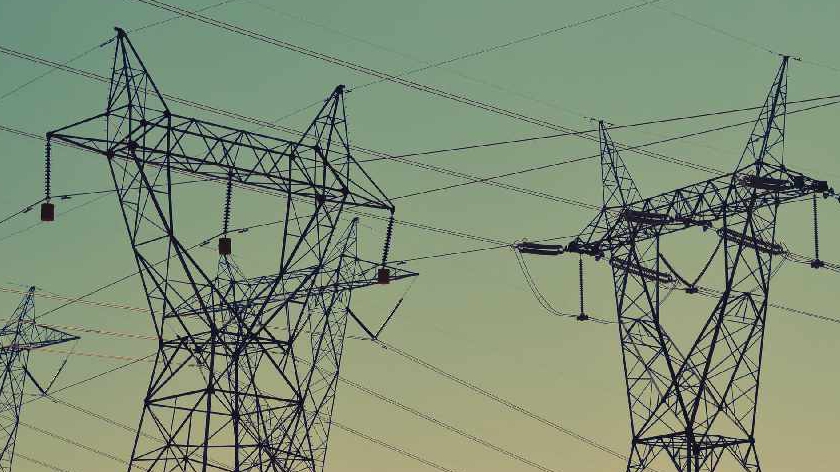 419 homes in Milton Keynes were left without power earlier following a 'fault on the high voltage network' in the area.
National Grid reported that residents in the Oxley Park area of the city were affected by the issue.
The power cut was first reported at 8.59pm, with power fully restored one hour later.
A National Grid spokesperson said earlier: "There is a fault on our high voltage network in your area which we are working hard to resolve."
UPDATE 21:38 29/09/22: Supply has been restored to 304 of the 419 homes affected. The remaining 115 properties should have supply restored by 10.30pm.
UPDATE 21:59 29/09/22: Supply has now been fully restored to all homes.