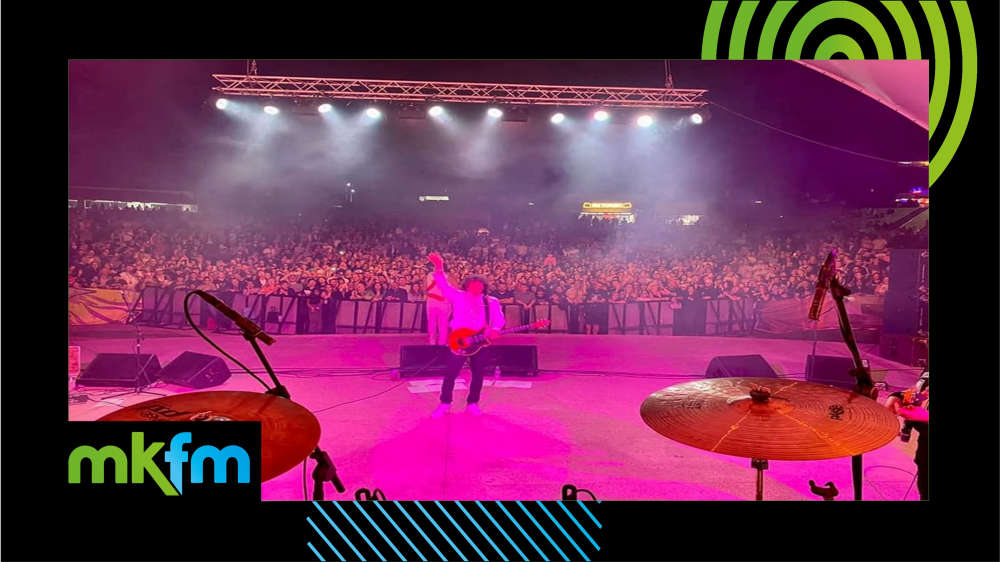 MKF Tribute Festival will take place on Saturday 26th & Sunday 27th August 2023 at Campbell Park. The number of tickets available has been capped for this year's festival so make sure you get yours soon!
A huge part of MKF's appeal for festival goers is the real festival experience you'll receive at fantastic value.
UK Tribute Festivals, the organisation behind MKF, has remained loyal to its fans by keeping ticket prices affordable, something that has never been as important as it is this year.
With the "cost of living crisis" and "price hikes", MKF is remaining true to its ethos and guarantees no price hikes, keeping tickets at the same price as last year, due to this MKF is seeing more demand for tickets than ever before.
Organisers say "there is a significant increase in demand for MKF this year".
They are seeing thousands of festival goers looking to them as a great fun, quality, real, affordable festival option, so much so that they have had to cap the number of tickets available.
This year sees tributes to Rolling Stones, Dire Straits, Red Hot Chilli Peppers, Elvis, and much more.
Saturdays line up is certainly true to its rock roots with tributes to Guns N' Roses, NIN, and Metallica to name a few.
Alongside the multitude of bands that will appear on the two stages, there will be thrill rides, bars, VIP areas, a market area, and lots of food options.
Buy your tickets here.