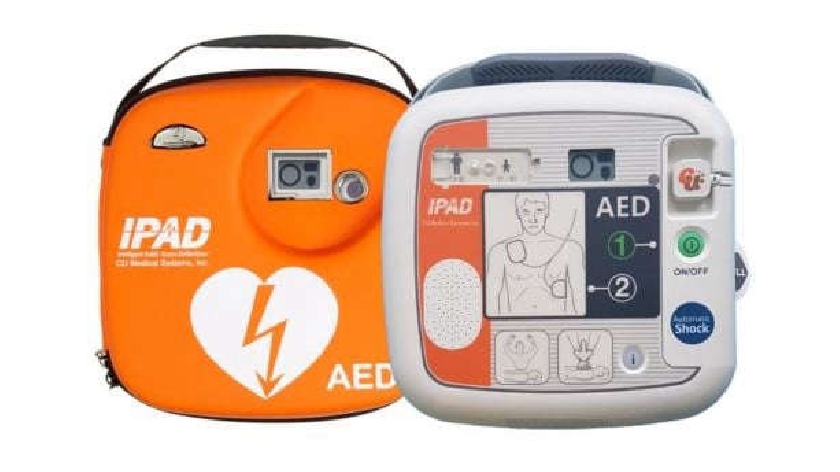 A local parish council has taken to social media to explain that a life-saving defibrillator has allegedly been stolen in Wolverton.
Wolverton and Greenleys Town Council, which represents around 12,500 people, says that a defibrillator was taken from the Town Hall/Library on the weekend.
A spokesperson said: "If you have any information on its whereabouts please contact us and if you have it, please return it. Defibrillators are very important pieces of equipment that help to save lives!"
The defibrillator delivers a dose of electrical energy to the body to restore a regular heartbeat in the event of a cardiac arrest, and contains simple instructions that mean untrained members of the public can use it.
According to the British Heart Foundation, around 30,000 people suffer from out-of-hospital cardiac arrests in the UK every year and only one in 10 survive. However, with the use of a defibrillator or effective CPR, the chances of survival increase dramatically.
You can contact the Town Council on 01908 326800, fill out their online form or message them on Facebook.