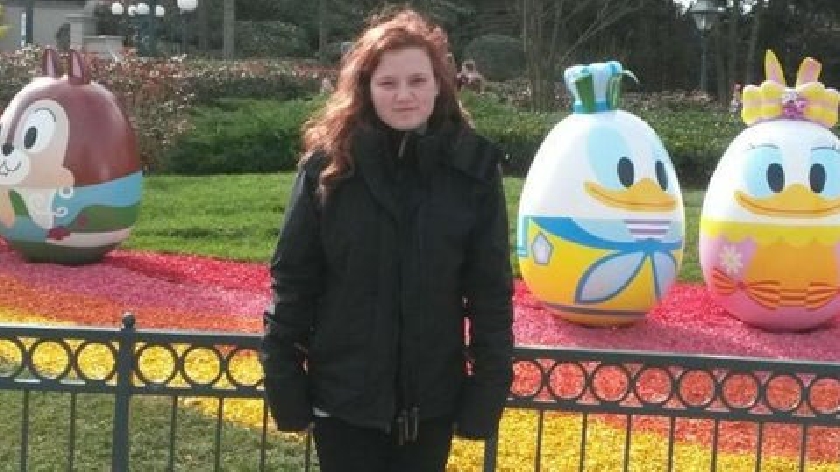 An inquest into the Leah Croucher's death was opened and adjourned today (25 January).
The inquest into the death of Milton Keynes girl was opened today (25/1).
Leah Croucher, from Milton Keynes, was 19 years old when she went missing on her way to work.
Three years and eight months after a missing persons case was opened, Thames Valley Police announced a murder investigation had been launched in connection with the Leah Croucher investigation, after a number of items linked to the investigation were found.
Police were able to identify Leah on the 14th October, from dental records, the inquest heard today.
Neil Maxwell was named suspect. Maxwell was found dead on 20 April 2019 having taken his own life. Police say the 49-year-old was the only person with access to the property at that time.
An inquest into the Milton Keynes teenager's death was opened and adjourned today (25/1), by senior coroner Tom Osbourne. Mr Osbourne has said a Facts of Death certificate would be signed, enabling funeral arrangements to be made.
The inquest heard that police are unable to confirm how she died.
At the time Leah's remains were identified, Leah's family told police and the media that "As a family, we knew this heart-breaking news would come one day. The news that Leah had been taken from us, from this world, forever. We are devastated that we have proven to be correct in this."
Suspect Neil Maxwell has previous convictions for sexual offences against females and was wanted in connection with a sexual assault in Newport Pagnell in November 2018.
The sexual assault was reported to Bedfordshire Police on 29 November 2018 and the case was transferred to Thames Valley Police the same day.