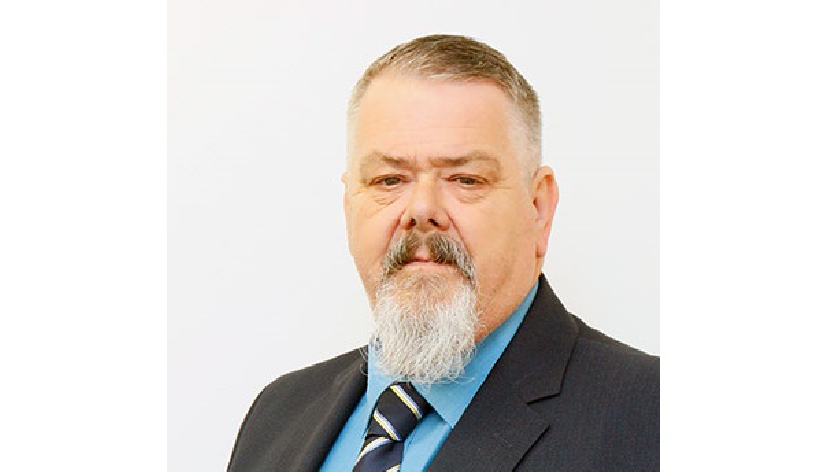 Leading councillors are disappointed that a council sub-committee has decided not to investigate a councillor who made a controversial comment about migrants.
Cllr Terry Baines (Conservative, Campbell Park & Old Woughton) posted "It is time to stop the invasion of Migrants and time to send a lot back" on the Facebook page of the Conservative MP for MK North, Ben Everitt.
He then referred himself to the Standards Committee, a panel of three councillors, who have decided not to investigate the matter.
At the panel meeting, all councillors agreed that Cllr Baines' remarks were "inappropriate" but some members of the panel said they were "trivial", "minor" and "represented the views of a number of people in the ward".
As a result, leading councillors, including the Leader of Milton Keynes Council, have condemned the conduct of the panel and said they will try and get the decision not to investigate Cllr Terry Baines reviewed.
Cllr Pete Marland, Leader of Milton Keynes Council, has said the panel's decision is "utterly unexplainable". He continued: "An independent review recommended a full investigation, and everyone on the panel agreed the remarks Cllr Baines made were unacceptable. Despite this, the panel has decided not to progress the issue to a full investigation and will apply no sanction.
"In effect it means the system has said he has done nothing wrong. I think we are now in a position where not only do the original comments by Cllr Baines bring the council into disrepute, this decision heaps further insult and hurt onto the BAME community. It is a disgraceful situation and something we will investigate to try and set right."
However, Cllr Alex Walker, Leader of the Conservative Group believes that an investigation would be unnecessary. He commented: "The cross-party standards committee made the decision. Cllr Terry Baines said something completely unacceptable, he held his hands up, apologised and has faced consequences including losing his role as Armed Forces Champion and attending a diversity course. What is there to investigate? It would be spending tax payers money and Council time to tell us Cllr Baines' comments were completely unacceptable - which we already all agree."
Members of the public have shared their thoughts on the matter, and it seems to have caused a divide. One person said it is a "very disappointing outcome" while another added it was the "right decision" and "a shame he was taken out of context".
Cllr Douglas McCall, Leader of the Liberal Democrat Group, sides with Cllr Marland and is "appalled" at the decision of the sub-committee stating that Milton Keynes "should be leading in the fight against racism". He added: "Comments by councillors that racist comments are a 'trivial' matter are unacceptable. Councillors should be standing up to racism where it exists, not speaking up for it.
"I'm baffled by the decision, as the sub-committee seemed to agree that Cllr Baines had broken the rules, but then decided there was no case to answer. Some of the comments made at the hearing were themselves hurtful, and a majority of the panel seems to have decided what level of racism is acceptable and that no sanction is required. It is inexplicable. The Liberal Democrats are anti-racist and we will look to have this decision reviewed."
Conservative Group Leader, Cllr Walker, has accused Cllr Marland and Cllr McCall of using the matter as a distraction. He concluded: "The Leader of the Council and Leader of the Lib Dem's just want distract the press and public from their failure to grasp the local Covid-19 economic recovery, which is deeply concerning."
During the investigation, Cllr Baines deactivated his twitter account but it has since reappeared online.
READ MORE: Complaints about Milton Keynes councillor's 'invasion of the migrants' comment won't be investigated as code of conduct breach
READ MORE: Row over 'invasion of migrants' comment continues as Labour call for Tories to suspend councillor involved