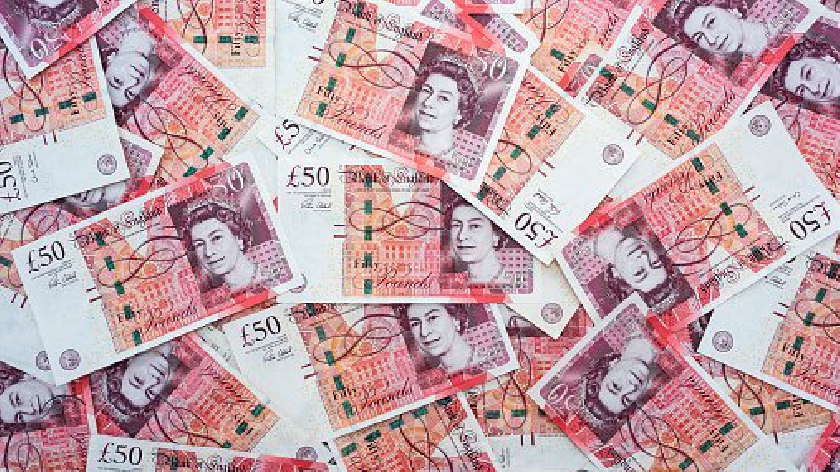 Residents will be offered "financial redress" after a council leader said sorry for the "unnecessary stress and anxiety" caused by a warehouse being allowed to double in height.
Labour's Pete Marland offered a series of "unreserved apologies" for issues around the granting of planning permission for the 18m tall warehouse in Blakelands that has scarred relations between residents and Milton Keynes Council.
Cllr Marland (Wolverton) holds the planning portfolio at the council and said he had not felt able to speak about the issues until Tuesday evening's meeting of the ruling cabinet, which followed the preliminary findings of an external report.
He said council chief executive Michael Bracey will be writing to residents to formally apologise for failings in the way the issue was handled.
But he stood by the council's position that the decision of the 'non-political' development control committee to grant planning permission in May 2017 had been made legally and after considering the impact on residents.
He said the "financial redress" for residents involved in the original consultation would be in line with "what would be expected from the Local Government Ombudsman (LGO) scheme for time and trouble to pursue this matter."
The LGO has examples of financial redress that point to offers of up to £1,000, although residents expect this to be in the order of £50 to £150.
Cllr Marland pointed to the evidence of internal and external audits to offer the residents of Blakelands an "unreserved apology on behalf of Milton Keynes Council for a number of failings that have lead to them suffering unnecessary stress and anxiety."
On the issue of why a council planning officer was replaced he said it was "within the boundaries of acceptable behaviour".
However he said there was "no evidence of wrongdoing" despite admitting that the council had "poor record keeping" and held no record of the decision making process.
He said that there is "unlikely " to be a satisfactory answer to the question which he found to be "very frustrating" and "not acceptable."
It has caused a deep mistrust and undermined confidence in the planning system, he said.
But he said there was "no evidence" that the development control committee did not consider the impact on residents or that information was substantially misleading.
The fact that the committee imposed conditions on the developer meant that they had considered the impact on residents, he said.
One of the conditions, over the hours of operation of the warehouse, is the subject of an appeal by the developer to Government inspectors.
Meanwhile the Conservative group has confirmed that a challenge will be made to an audit committee decision not to appoint another external auditor. The full council will be asked to rescind that decision at its meeting in January.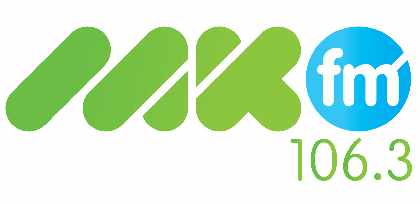 © MKFM News 2020