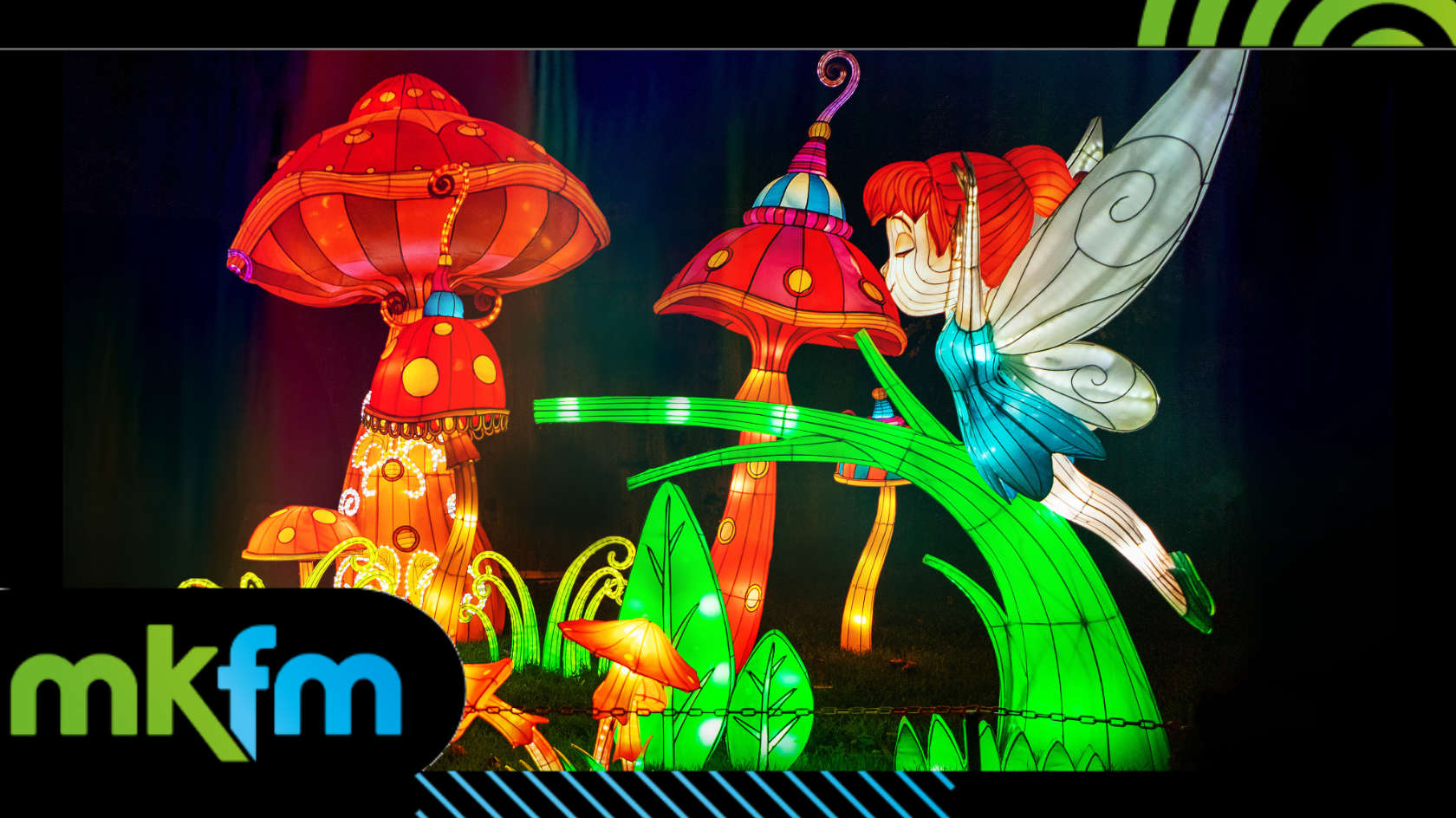 It's your last chance to get tickets for Milton Keyne's biggest lantern and light festival at early-bird prices.
Thousands of people have already snapped up tickets for this year's Land of Lights festival, set to take place at Gulliver's Land in Milton Keynes next month.
Early bird tickets will remain on sale until 8 October priced from £14 after which all tickets go on general sale with prices starting at £15.50.
More than 10,000 tickets have been sold for the event since the start of September, with organisers 'blown away' by the positive response to Land of Lights' return to the city.
The festival, which features a one-mile-long wonderland of illuminations, will return to the theme park again from 21 October 2023 until 25 February 2024, but this time bringing the theme of classic children's literature to life.
The enchanting installations will be themed around classic children's books and literature, including popular storybooks such as Alice in Wonderland, Gulliver's Travels, Wind in the Willows, and more.
Darren Hoy, Land of Lights Festival Manager, said: "We've been absolutely blown away by the response to Land of Lights coming back to Milton Keynes.
"The festival was so popular when it first arrived in 2022, and with a new theme for this year, it's set to be just as spectacular second time round, giving people another chance to make magical memories.
"And now it's your last chance to get your early bird tickets at the very best prices before we go to general sale so make sure you snap them up quickly!"
More than 100 people are involved in the hand-crafted production process for Land of Lights, undertaken by the American-owned Zigong Lantern Group, an award-winning custom designer and manufacturer of handcrafted lamp art.
To purchase tickets, and to find out more about the event, receive exclusive sneak peeks and content news, click here.