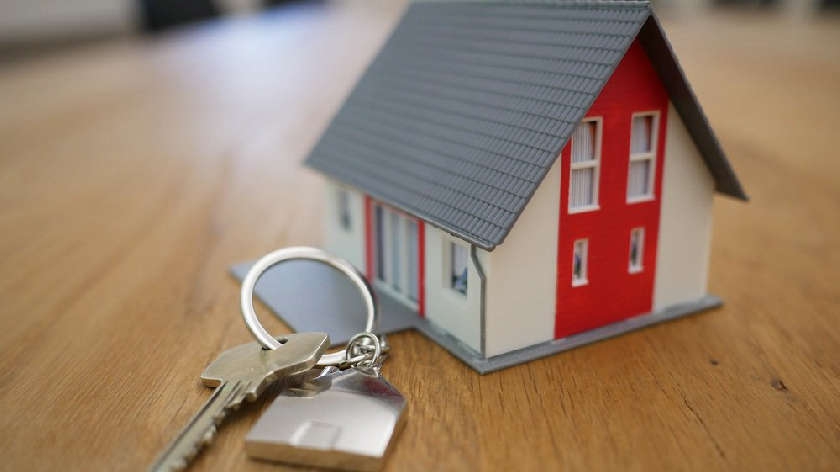 Landlords in Milton Keynes can receive up to £2,670 as a cash incentive from MK Council if they're able offer longer tenancies to families that have been made homeless by the current private rental sector.
MK Council is reaching out to landlords to secure 'assured shorthold tenancies' (AST) – meaning a tenancy for at least six months or longer – to support people in need of housing. The financial incentive is determined by the size of the property, and is paid directly to landlords.
Landlords will be offered a cash incentive to both convert current temporary accommodation licenses to an AST and introduce new rental properties into the market.
The cash incentive scheme also offers additional benefits to landlords:
The Council will help landlords find tenants
Landlords could receive benefit payments directly
The Council will carry out a free inspection to ensure the property meets Housing Health and Safety Rating System. If the property fails, landlords will be supported in bringing it up to the required standard
The cash incentive is paid in addition to any rent in advance or deposit requested.
Cabinet Member for Adults, Housing and Healthy Communities, Councillor Emily Darlington said:"The insecure nature of the private rental market in MK is failing families. With the government bringing back no fault evictions, we are seeing the rise of residents let down by the short termism of the rental market and left at risk of homelessness despite being in work."
"Everyone in MK has the right to a decent home and having longer tenancies gives people the security they need while they consider their long-term options. This is not a problem that the council can fix on its own, so I'd strongly encourage any landlords who want to help people in MK to get in touch if they have properties to let."