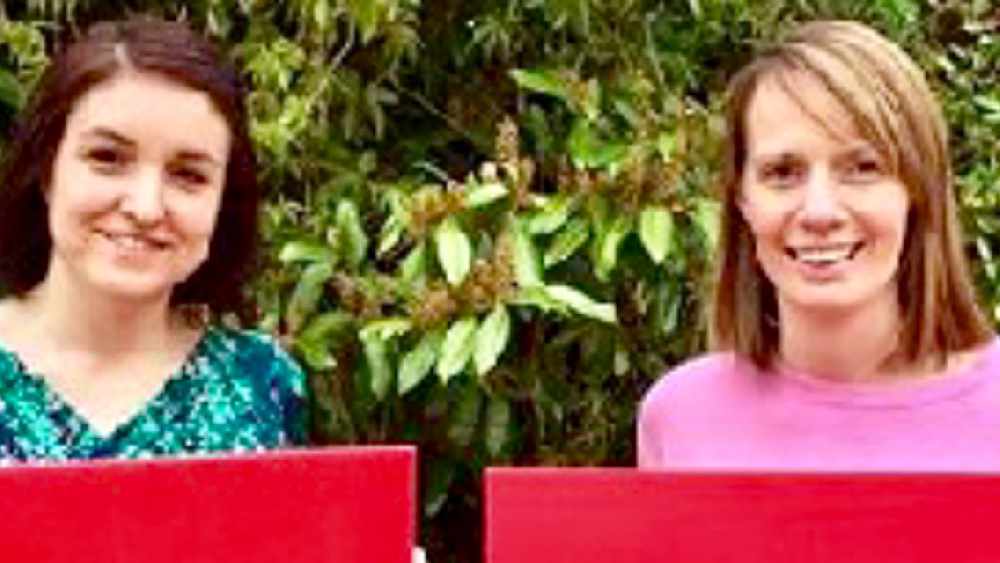 Both Conservative MP's pledge to support the most disadvantaged young people in Milton Keynes.
Charlynne Pullen and Hannah O'Neill, the two Labour Parliamentary candidates in Milton Keynes have written to Tory MPs Iain Stewart and Mark Lancaster urging them to put the poorest children in Milton Keynes before Party loyalty next week, by voting against a Government plan to impose an income threshold on families currently receiving universal credit.
The MP's responded '' "The suggestion that 5400 children will lose out on free school meals is scaremongering. This figure is based on a hypothetical situation where all families in receipt of Universal Credit receive free school meals, which was never the intention.

"The Government has confirmed that nobody currently receiving free school meals will lose their entitlement when moving onto Universal Credit, and it is expected that over the next five years 50,000 more children will benefit from a free school meal compared to the previous benefits system, which we certainly support.

"It is right that we must continue to offer the most disadvantaged young people additional help and as the local MPs that is what we will always fight for."
Labour claims the Government sought to sneak through changes without a vote and would mean over 5400 children will not be able to access a free school meal., The Children's Society estimates it could affect over a million children across the country.

In a joint statement, Charlynne Pullen and Hannah O'Neill said:

"The Tories are trying to leave over a million children without access to free school meals, that's potentially 5400 in our area alone.

"If Mark Lancaster and Iain Stewart vote to literally take hot dinners away from the children of their constituents, I don't know how they'll be able to hold their head high in our town.

"The vote on Tuesday gives him an opportunity to show just whose side they are on; the poorest children in their constituency, or this Tory government imposing heartless cuts on low income families.