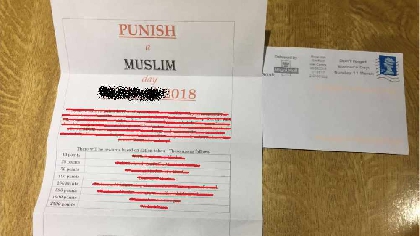 The post showing a letter advertising 'Punish a Muslim Day' has been condemned in parliament and by organisations across Milton Keynes.
Eid Festival organiser and Labour candidate for council elections for Shenley Brook End, Mr Kashif Raza shared his concerns of the impact and distress of this notice to Muslim community.
Mr Raza contacted local schools, Thames Valley Police, Police and Crime Commissioner, Stop Hate UK, Report It UK, Safer MK, MK Safeguarding Children Board and MK Equality Council to share concerns for the safety of residents in Milton Keynes and requested a safeguarding plan from all agencies to deal with possible problems that may arise due to this letter.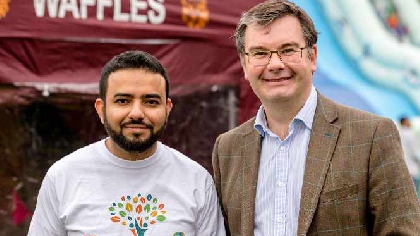 Mr Raza condemned that these kind of letters will not stop Muslims practising religious duties and Muslims will be working together with all agencies to keep Milton Keynes safe.
Mr Raza urged all residents to prevent themselves from sharing this notice on social media to avoid giving this more attention.
Mr Raza provided his assurance to all agencies and offered his co-operation in order to keep Milton Keynes safe for all communities.