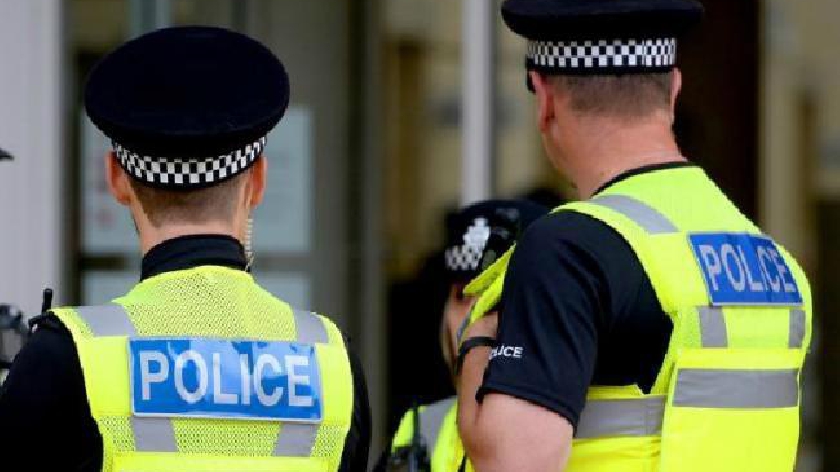 People will be able to legally dispose of weapons today (14th May) in Milton Keynes.
Police will be hosting a knife amnesty at Oakgrove Shops, Atlas Way, Oakgrove today.
A knife amnesty bin allows people who own knives or weapons to voluntarily dispose of them in a safe and legal way.
The aims of the operation, which is taking place across Thames Valley, are to remove dangerous weapons from the streets, reduce knife crime and raise awareness of the dangers and consequences of carrying a knife.
A permanent knife amnesty bin can also be found at Milton Keynes Police Station.
Last weekend, police were stationed at Netherfield with their amnesty bin. 31 weapons were handed in throughout the day.
A spokesperson for Thames Valley Police said: "We will be hosting more Knife Amnesty's across Milton Keynes so please keep an eye out for our next event."
You can find out what weapons are banned on private property here: