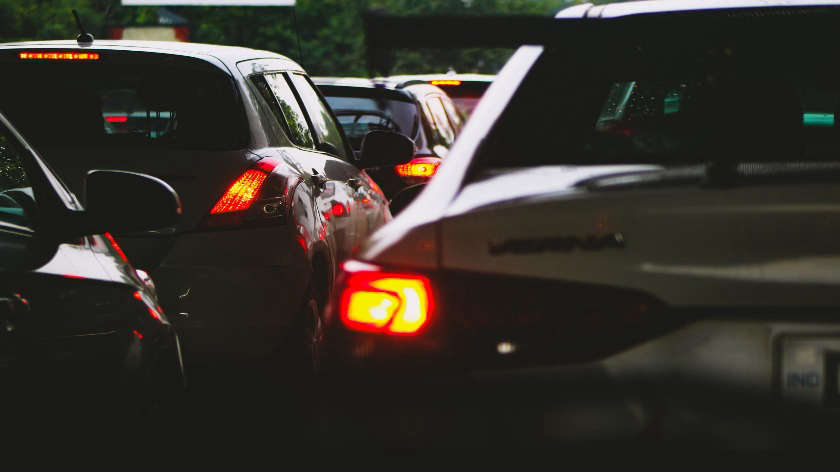 Yesterday afternoon (29/08), high volumes of traffic occurred on part of the A5 Northbound and the A422.
There were a number of high-attendance events being held in close proximity which caused the heavy delays, prompting police to advise drivers to avoid the area entirely.
The MotoGP at Silverstone, the Stony Stratford Classic Car Festival at Stony Stratford and Dmaxx250 at a Deanshanger country club all took place at around the same time yesterday afternoon.
Issuing a statement earlier today (30/08), a spokesperson for Kingfisher Country Club said: "We have been made aware that an event held on our site yesterday caused traffic, disruption & inconvenience for guests & local residents.
"Whilst we did our best to ensure the event organisers complied with all the local council & police protocols; the demand for the event was very high.
"There were also 2 other large events taking place in the surrounding areas.
"Moving forward, management will ensure that lessons will be learnt from yesterday and that all of your feedback is taken into consideration when planning or approving similar events in the future."
Many locals were impacted by the traffic and took to social media to express their concerns about the club's organisation of the event. One said: "You neglected to do any planning, any coordination with local residents.
"I think your ability to host large events should be revoked. You clearly have no respect for those around you, and you can believe we will show you how we feel with not spending our money at your club.
Another added: "You're a local business, how would you not be aware of MotoGP and the Stony car show?
"Do your management team not do their research into peak trading through the summer period and calendar local events?
"Absolutely no apology and it still wouldn't help people that were late for work, couldn't get to work etc."