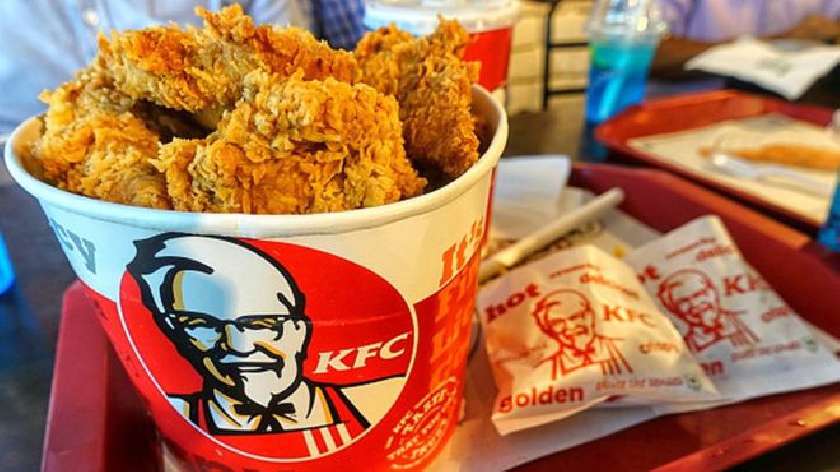 KFC are offering a massive £20,000 to local property professionals who help them find sites for new Drive-Thru locations in Milton Keynes.
The fast food chain are looking for two sites in our city - one somewhere in 'Milton Keynes East' and another along the A421 between Bedford and Milton Keynes.
It's all part of their expansion plans which will see 500 brand new sites added across the UK.
KFC currently have six locations in Milton Keynes - at Xscape, The Centre MK, Stacey Bushes, Stadium MK and two at Newport Pagnell Services.
The company is paying £20,000 for all 'recognised introductions' for the sites (subject to terms and conditions).
Requirements for the sites are that they are at least 0.3 acres and be freehold, leasehold or long leasehold.
They must also have 20 spaces or shared car parking.
Various formats are possible including stand alone sites, existing conversions, inline units with ability for sweep by drive thru lane.
You can read more on the KFC Assets website here.