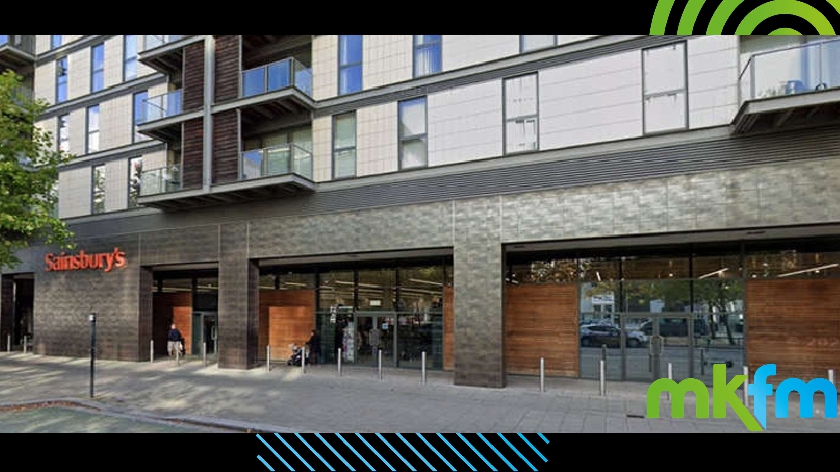 Lloyds Pharmacy is set to close all its Sainsbury's branches, including Central Milton Keynes.
It has been announced that Lloyds Pharmacy is set to close all its Sainsbury's branches, putting more than 2,000 jobs at risk.
Sainsbury's in Milton Keynes Central is set to be affected.
The pharmacy giant says the move comes "in response to changing market conditions". Kevin Birch, chief executive of Lloyds Pharmacy, said: "This decision has not been an easy one and we understand that our patients and customers may have questions about how the change will affect them.
"We would like to thank them for their continued support and assure them that we are committed to providing a smooth transition over the coming months."
The closures are set to be made in the course of this year.
"We have seen many disposals of Lloyds Pharmacy branches over recent months and we know more may occur, however for every disposal there has been a buyer, therefore patients and communities have seen no reduction in availability, the pharmacy network has not lost capacity and there were no job losses," Mark Pitt, its assistant general secretary, told Sky News.
"This situation is different and means significant reductions in access to a pharmacy for patients and we expect those who represent communities to be concerned about the loss of a key part of their local NHS service.
"Forward-thinking governments around the UK are seeking to make greater use of pharmacies as the most accessible contact point in the NHS, to reduce pressure on other parts of the healthcare system, so there should be greater community pharmacy capacity, not less."