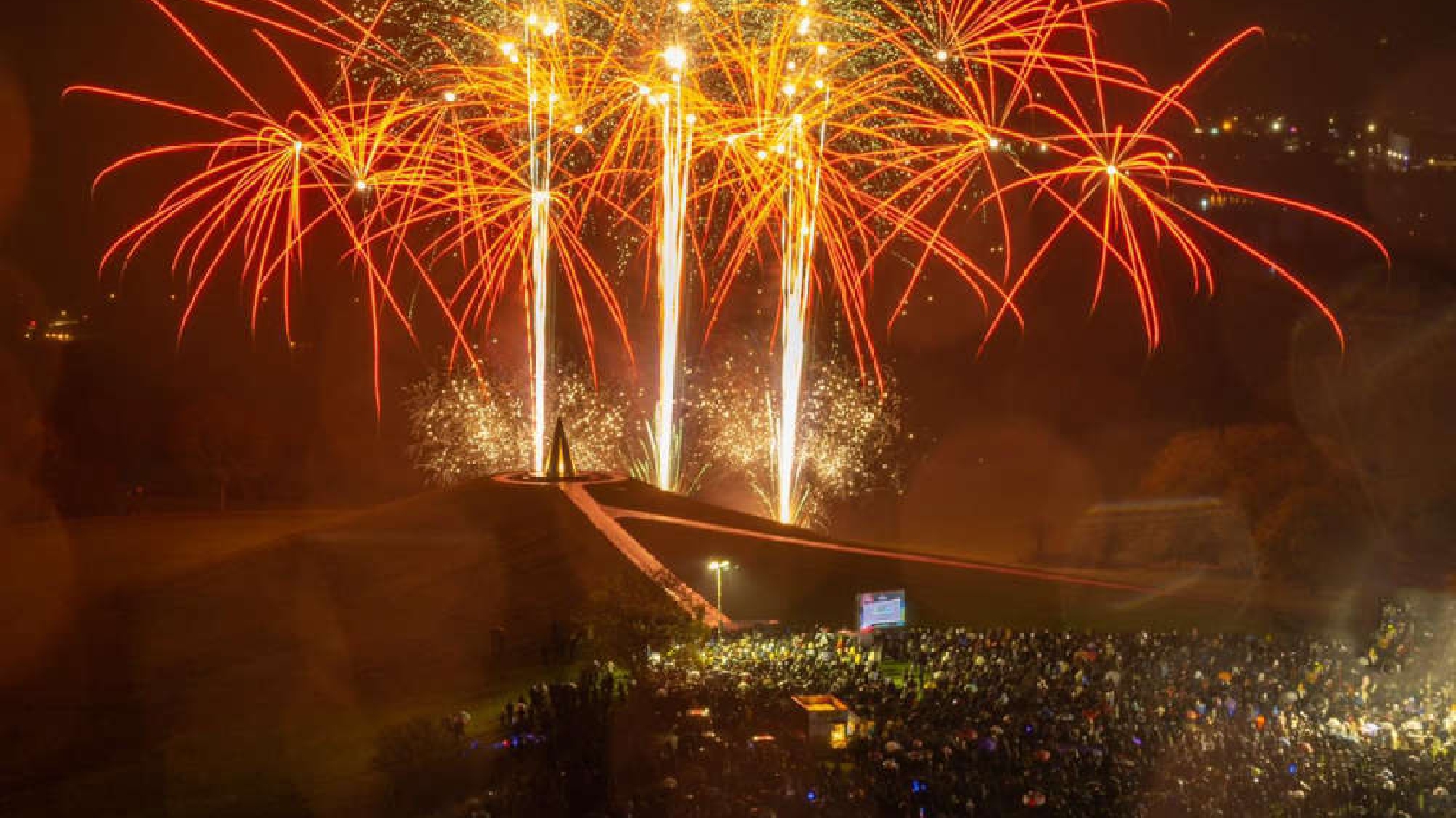 Sponsorship opportunities are now open to bring the event back for the 43rd year.
The annual event was at risk last year of not going ahead due to rising costs and the impact of the pandemic on the Emmett family business. Keith Emmett & Sons have announced that work is underway once again to secure the annual event for the 43rd year.
Last year several local businesses came together to put on the event which helped Milton Keynes celebrate city status, with Brioche Pasquier as the headline sponsor. The event was further supported by Chiltern Food Group and TSYS.
Keith Emmett JNR told MKFM "With many towns cancelling their events last year due to costs, we are extremely proud that our annual event was able to go ahead with the support of MKFM, The Parks Trust, Ringway and our sponsors.
"Once again, the cost of the event is set to rise and we're in the early stages of seeking sponsorship so we can put the event on again either on the 4th or 5th of November.
"In addition to our headline and event sponsors, we are hoping to work with Hotel LaTour, 12th Street and Xscape who all financially benefit from the additional footfall."
Last year over 100,000 people attended the annual firework display in addition to several thousand attending the fairground in the days leading up to the event.
Businesses who would like to support the event can email sales@mkfm.com or call 01908 230 149 during office hours.