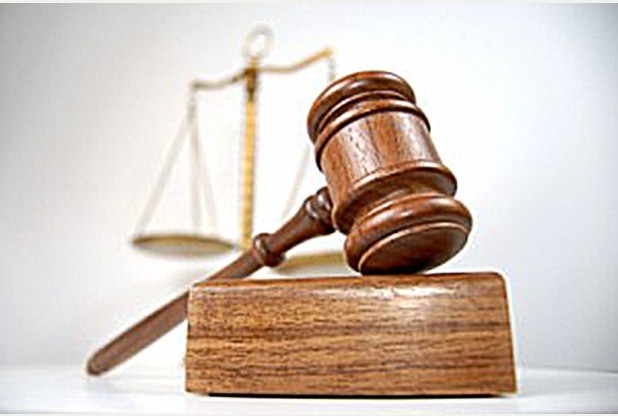 A prisoner who says he was wrongly branded a potential psychopath has won his fight against the parole board's "irrational" refusal to send him to an open prison.
Ian Elias Mordecai, 49, formerly of New Bradwell, Milton Keynes, was handed an indefinite jail term in 2011 at Peterborough Crown Court, for making threats to kill his own brother.
Mordecai threatened to torch sibling Malcolm's home, after developing an "obsessive grudge" against him.
He was imprisoned for public protection - which means he will only be freed once the parole board is convinced he is no longer dangerous.
Mordecai says he has completed a number of courses and been making good progress and last year asked to be sent to open conditions so he could be prepared for life as a free man.
He was backed by a report from his offender supervisor, which stated he was ready for an open jail.
But the parole board refused, saying he was still too dangerous to be either released or sent to open conditions. The board cited a 2013 psychologist's report, which recommended he be assessed for psychopathic traits. It also relied on the facts of other criminal offences he had served time for abroad.
Mordecai's legal team mounted a judicial review challenge to the board's decision at London's High Court.
Barrister, James Mehigan, told Judge Elizabeth Cooke that Mordecai had been assessed and found not to be suffering from a psychopathic disorder.
He insisted that too much emphasis had been placed on the offences he committed abroad, the facts of which were unclear.
Judge Cooke, upholding the challenge, said the refusal to shift him to open conditions, given the progress he has made since 2013, was "irrational".
"The assessment for psychopathy and personality disorder was negative... the goal posts have been moved," she said. "Mr Mordecai rightly asks: 'what more is he supposed to do?'"
The judge accepted Mordecai still could be a threat to his brother, but added: "It is difficult to see how a risk to his brother would be relevant to his being in open conditions, in the absence of any suggestion that he is at risk of absconding.
"The decision of the parole board in May 2015 not to recommend Mr Mordecai's transfer to open conditions was irrational and I make a quashing order," she concluded.
The case was sent back to the board for fresh consideration in the light of the judge's ruling.
Article by OneMK.