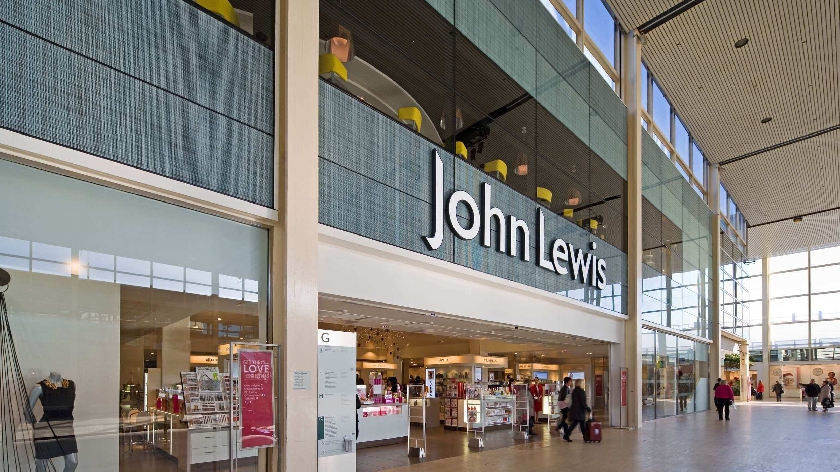 John Lewis in Milton Keynes will soon reopen as the store has survived another round of branch closures announced today (24/3).
The company, which also includes the Waitrose supermarket chain in its stable, has been hit hard by the COVID-19 pandemic and in 2020 reported annual losses for the first time in its history.
John Lewis announced last year that eight stores were to go, including its Birmingham, Watford and Newbury sites, and it has been confirmed that eight more will close - leaving just 34 surviving stores.
There had been speculation as to whether the centre:mk based store would be amongst those closing, however, the good news is that the large local department store is unaffected.
The stores that will shut down permanently are Ashford, Basingstoke, Chester, Tunbridge Wells, Aberdeen, Peterborough, Sheffield and York.
The partnership's statement said: "We can unfortunately no longer profitably sustain a large John Lewis store in some locations where we do not have enough customers, which is resulting in the proposed closures.
"The eight shops were financially challenged prior to the pandemic.
"Given the significant shift to online shopping in recent years - and our belief that this trend will not materially reverse - we do not think the performance of these eight stores can be substantially improved."
John Lewis has said that the Milton Keynes-based store, alongside the other 33 remaining branches, will be reopening when non-essential retail returns on April 12th.