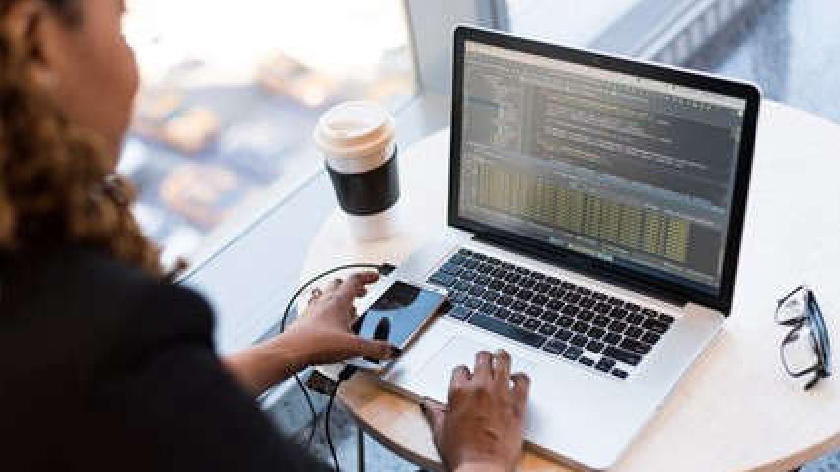 A £43,000 investment from Milton Keynes City Council will mean that 100 female start-up owners will receive free business training.
Incubation Nation will run an 8-week bootcamp that will help businesses with cash flow, increase business profitability, social media training, concept validation, business planning and general business support.
Milton Keynes City Council is investing £250,000 of the award winning £3.1m Economic Recovery Plan to support women into work as research shows that they are almost twice as likely to have lost their jobs due to the pandemic compared to men.
A fifth of women choose to work as self-employed to help combine family commitments and employment in a flexible manner.
Over 80% of British companies fail within their first year, with 42% of these companies failing within the first six months, according to ONS statistics in Feb 2022. Business bootcamps can prove to be valuable tools when it comes to starting a business.
Businesses interested in enrolling onto the programme can find out more here.
Deputy Leader of MK Council, Cllr Robin Bradburn said: "We're proud to be supporting the Incubation Nation programme which will provide essential skills to entrepreneurs during these turbulent times. Small business owners provide the foundations to our local economy, and we're committed to continuing to support them.
"I'd encourage anyone who has just set up their business to get this free training and make the most of learning from experts."
Founder of the Incubation Programme, Samantha Poole said: "Our mission is to empower women economically so they can choose what kind of life they want. Having financial independence is integral for women's freedom and equality – and women are integral to this by starting, growing, and maintaining successful businesses.

"I'm passionate about helping women – those people whose drive and spark and creativity inspired them to take the plunge in the first place – and giving them those key foundations, the cornerstones that every business needs to succeed."