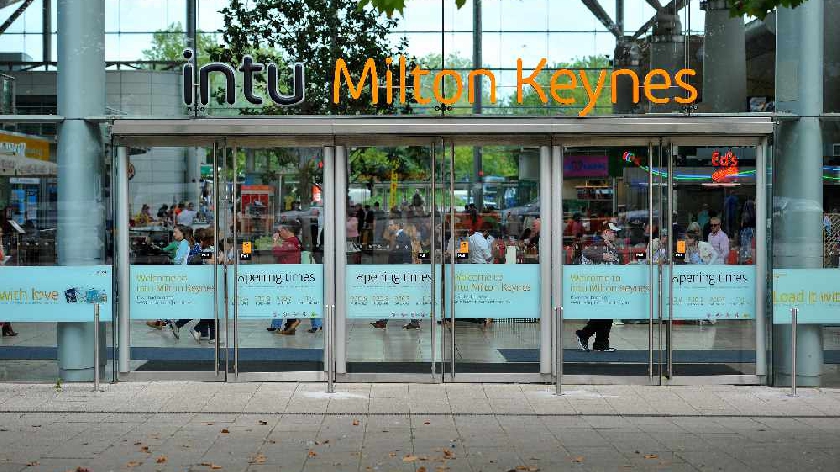 The future of Intu Milton Keynes is uncertain now that bosses of the shopping centre chain have today (23/6) confirmed that administrators are on standby.
Intu owns 17 shopping centres across the UK, including the popular Trafford Centre in Manchester, and now some of these sites are at risk of closing their shutters for good - including our local Intu Milton Keynes.
This uncertainty comes as Intu is in around £4.5bn of debt. It has previously been announced that the chain had only received just 40% of its rent due for the first quarter of 2020; the next quarterly payment is due tomorrow (24/6).
Currently, the company has been able to secure debt waivers with seven banks, however, this agreement comes to an end on Friday (26/6). Bosses have requested the banks give them some breathing space and provide a grace period for up to 18 months, but it is likely to be for no more than 15 months.
Intu has today released a statement warning that the company has put KPMG administrators on standby. "In the event that intu properties plc is unable to reach a standstill, it is likely it and certain other central entities will fall into administration,' it reads.
It continues: "In this situation, the various companies within the group would have to put money into the administration. 'If the administrator is not pre-funded then there is a risk that centres may have to close for a period."