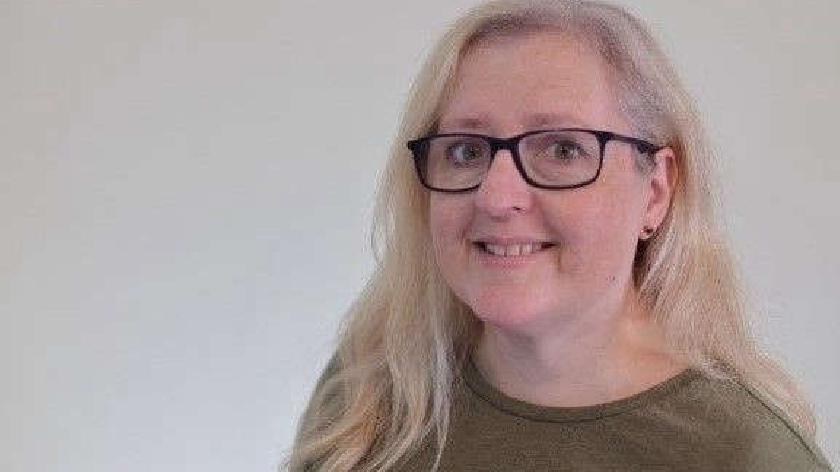 Today (12 May) is International Nurses Day – an annual event that commemorates the birth in 1820 of Florence Nightingale and the NHS are celebrating and showcase the work of their nurses.
One of these is Lyn Dempsey, a Clinical Nurse Specialist from NHS Central and North West London's Home 1st team in Milton Keynes.
"I had no work experience of nursing when I started university in 2001. Other students discussed their bank jobs and I said 'yes I came from NatWest', I had some funny looks! I had come to nursing at 31 because my oldest child had died and the world as I knew it had changed forever. The personal experiences that brought me here have given me invaluable compassion and insight into the patient's journey and that of their family."
"Two interesting placements in community health care led me to my first job in Intermediate care (now Home 1st) in Milton Keynes Community health services. The nurse assessor who inspired me so much is still there, Anne Glossop it is all your fault! 18 years on and I still work for Home 1st and have worked in many of the teams both old and new over that time.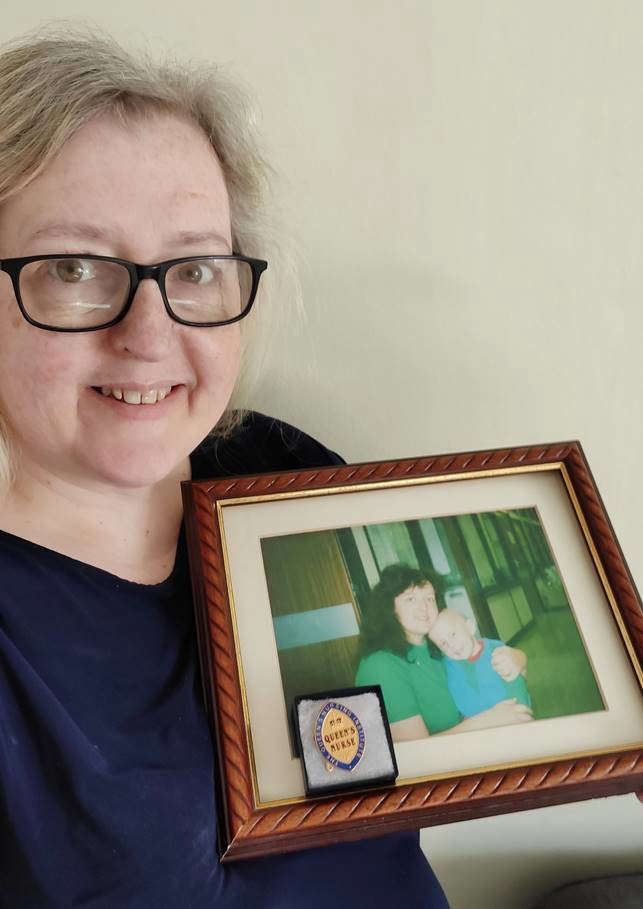 "I love having students and hope that I inspire them like Anne did me. Nursing is a great career. I feel I have turned a tragedy into something positive. I have given a talk to 6th formers at my children's school who are doing their BTEC Health & Social Care. We have Nurse Cadets in our area where young people can 'try before they buy' to see if nursing and healthcare is for them."
"Community nursing is a way of giving patient 'the best chance at the best rest of their lives'. This can include nursing patients and empowering patients to make decisions about the end of their lives. We get to see the whole person. Hopefully we will all grow old and most of us have older relatives. I think how would I like to be spoken to?
"Nursing can be sad, it can be tiring but it can also be funny and emotionally rewarding. When you were born in the building that you now work for you have patients come up to you in the shops thanking you for caring for them or their loved one often years ago.
"The past couple of years have been extraordinary for patients and all of us. My experience and adaptability led me to being redeployed twice. Once to the Staying Steady service which was brilliant experience and then back to the inpatient unit that I started my career in, Windsor Intermediate Care Unit. It was a very tiring time both physically and mentally and I rediscovered my love of photography and wildlife as a coping mechanism. Last year I had some photos chosen as runner up in the Arts and Wellbeing competition and won an interesting photography book. Later in the year I achieved my proudest nursing day by being awarded my Queens Nurse award.