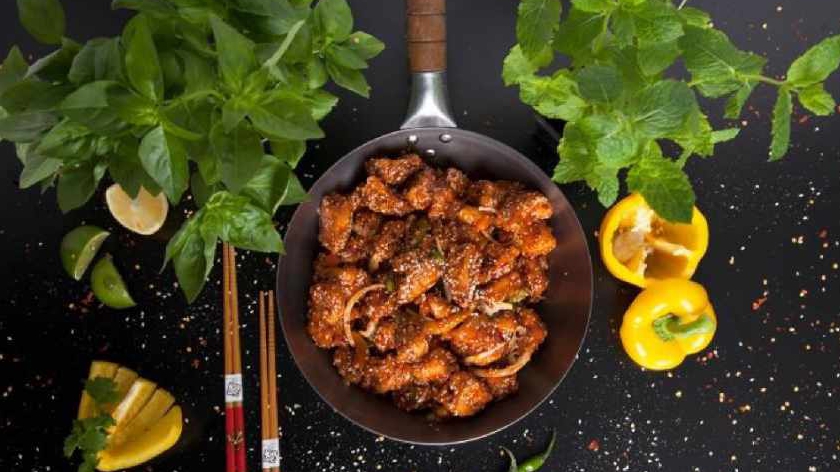 A fast growing Indo Chinese restaurant opens their 21st branch in Milton Keynes.
A new Indo Chinese restaurant has opened in Garrick Walk, 12th Street, offering indoor dining and boxed takeout orders, delivered by most popular on-demand delivery companies.
Oodles Chinese restaurant in Milton Keynes opened at the end of November offering a wide range of mains, sides, dry and saucy dishes.
The franchise will offer favourites like Udon noodles, crispy chicken and crispy prawns as well as many vegetarian options.
Franchise owners Mansoor and Adam Khan said: "We're absolutely delighted to be opening in Milton Keynes and hope to add a unique proposition for customers here. Diners will encounter an open plan kitchen, and watch live cooking as their food is prepared with all fresh ingredients."
The restaurant will create around 15 jobs in the area ranging from chefs, kitchen prep staff and delivery drivers.
The branch are keen to assure customers that the fast food service operates to a high standard of hygiene and are trading in line with all Covid-19 government guidelines and social distancing requirements.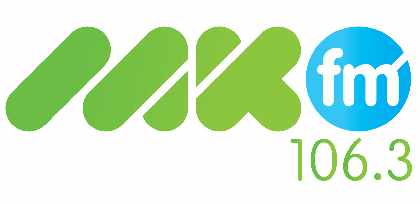 © MKFM News 2020