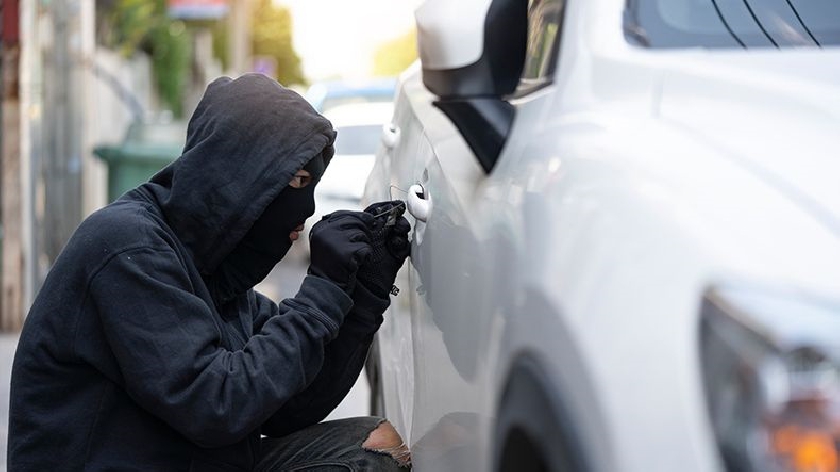 Police have said that there has been an increase in thefts from vehicles in a Milton Keynes housing estate.
Officers say that this rise has been seen in the Oldbrook area of Milton Keynes, but have told residents "this doesn't mean that your car is safer elsewhere".
Vehicle owners are advised not to leave their items on display, as having something as simple as a coat or loose change could be enough to tempt somebody to break in.
The RAC adds: "If you have a parcel shelf or load cover in the boot, it might be best to open or remove it, which will show would-be car thieves that there's nothing to steal."
Anyone who notices somebody acting suspicious around a vehicle should call the police, say officers from MK South's Neighbourhood Police.
They continued: I'm sure the owner of the vehicle would rather talk to an officer about it being their car rather and trying to list everything that has been taken."