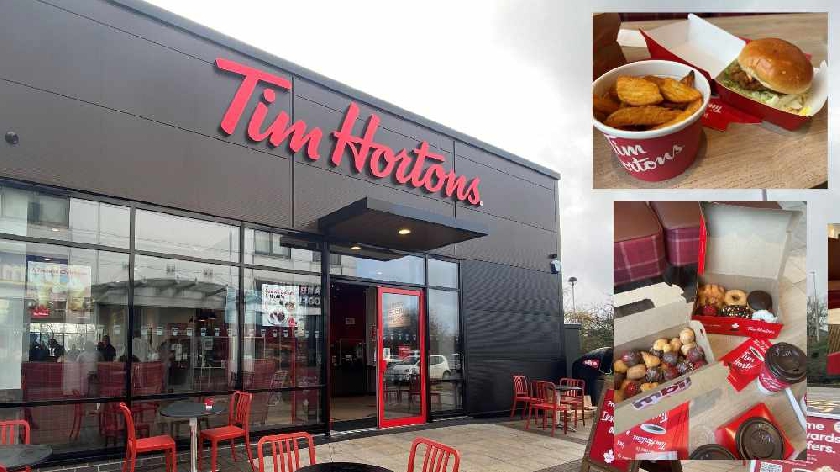 Copyright MKFM Limited 2020
Here's a sneak peek at the new Tim Hortons restaurant in Milton Keynes ahead of its grand opening next week...
MKFM was invited down to the Kingston Centre today to have a look at Tim Hortons, an iconic Canadian fast-food restaurant, that will be opening its doors on Monday (14/12).
There are thousands of Tim Hortons restaurants in Canada, which are incredibly popular, and the brand began its expansion to the UK in 2017.
The Milton Keynes branch will be the chain's first drive-thru restaurant in the South of England, meaning that the city is part of Tim Hortons' history.
Tim Hortons is known for its coffee, fresh baked goods including doughnuts and Timbits, and freshly prepared wraps and sandwiches.
"What makes Tim Hortons really different is that everything is freshly prepared on-site," said Kevin Hydes, Chief Commercial Officer. "And it's made to order so there's no packages, or packaged sandwiches, or anything like that. Everything is fresh.
"Our doughnuts are produced on-site, and they are made every day so they are as fresh as they possibly can be. And we have a team that are ready to come and serve the local community."
Tim Hortons will open on Monday at 12pm. And the chain has announced some deals to get people queuing the minute they open. The very first person in the drive-thru queue will win free coffee for a year, while the first 100 customers will get free lunch.
Now let's take a look at what to expect...
Where? The Kingston Centre, opposite Starbucks
When? Opens Monday at 12pm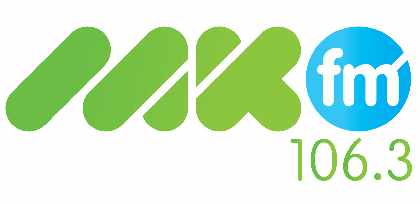 © MKFM News 2020