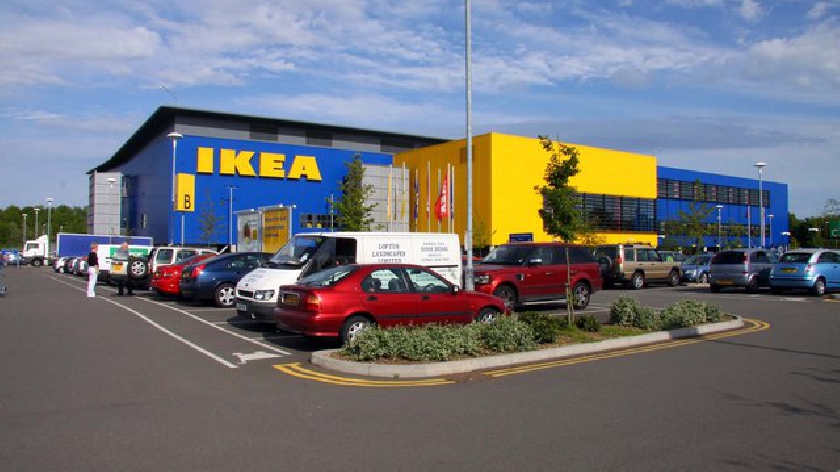 IKEA has unveiled its plans for a brand new recycling scheme which will see stores 'buy back' your old furniture.
It is part of IKEA's plan to minimise its contribution to landfill. The scheme will see IKEA resell old furniture in its dedicated second-hand sections and if things cannot be sold they will be recycled.
There are limits on what can be sold back, but if the products are up to IKEA's standards, then customers will be given up to half of the item's original value to spend in-store.
Items that are 'as new' will receive 50% of the original price, customers recycling 'very good' products with minor imperfections will receive 40% of its value, with the value of 'well used' products dropping down to 30%.
The BuyBack scheme is being trialled at stores in Edinburgh and Glasgow but will be rolled out nationwide alongside Black Friday at the end of next month.
"By making sustainable living more simple and accessible, IKEA hopes that the initiative will help its customers take a stand against excessive consumption this Black Friday and in the years to come," IKEA said in a statement.