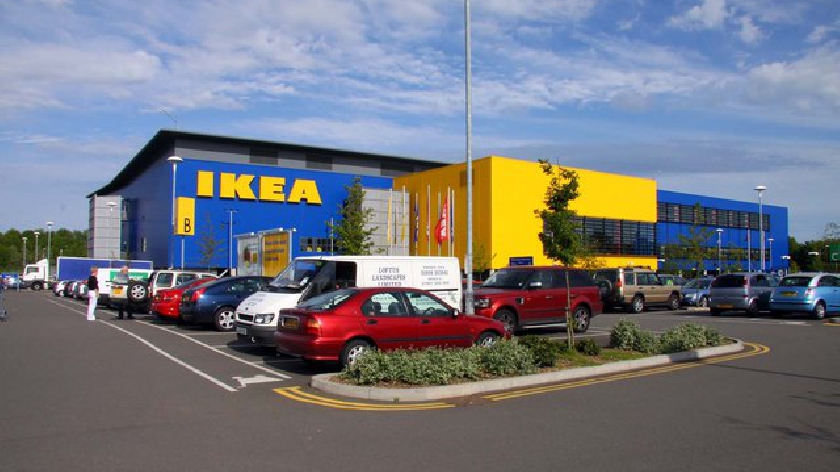 IKEA Milton Keynes is spreading the Christmas cheer by giving today (22/12) giving click and collect customers a free Christmas tree.
Rumours have been circulating on social media that the trees - which are real - are free for anybody to take, but MKFM can confirm that this is not true.
One post said: "The trees are in new condition and feel free to take as many as you want or need. Don't miss the opportunity to grab one and support giving them to a nice home this Christmas."
After speaking to an IKEA representative, the spokesperson emphasised that people should not just turn up to collect the trees. They are being offered to click and collect customers only.
This comes as IKEA is currently closed due to Milton Keynes being placed into Tier 4, meaning that the retailer can now only offer click and collect, alongside home delivery.
© MKFM News 2020