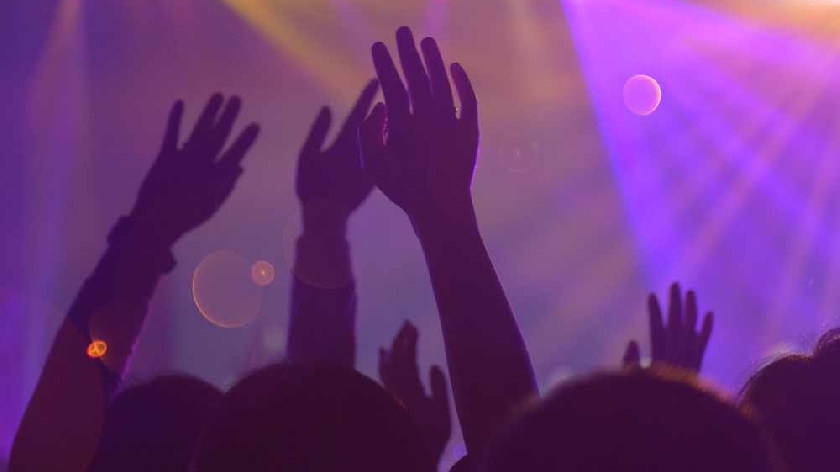 The UK-touring Ibiza Orchestra Live will be heading to Milton Keynes next year to perform an evening of Ibiza classics.
In May 2021, the popular orchestra will be joined by a live DJ at the Campbell Park Amphitheatre to perform famous club tracks coupled with visual effects and the latest music technology.
A spokesperson for the Ibiza Orchestra Live said: "This May for the first time ever the Ibiza Orchestra will be performing live in Milton Keynes.
"Expect to exported back to the white isle with some of the most iconic Ibiza tracks performed by this amazing Orchestra."
Multiple cities have been announced for the UK tour, including Nottingham and Edinburgh, with more expected to be announced soon.
The outdoor concert, taking place in Milton Keynes on Saturday 1st May, will see full-scale festival production, bars, and catering.
Full line up will be announced in due course.
Tickets are from £22.50 (with discount applied), and you can find out more here.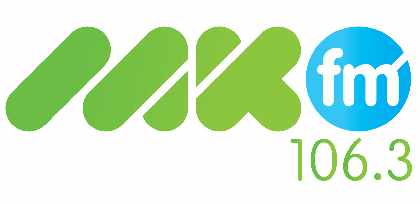 © MKFM News 2020