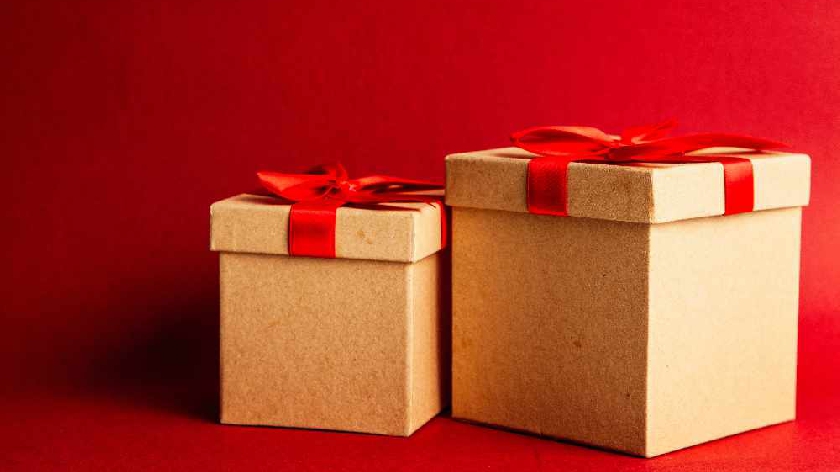 Milton Keynes Council has received a record level of donations to its Children and Family Centres in the run up to Christmas. 
Thousands of pounds in financial support, food and gifts has been donated via the local community – businesses, organisations and individuals.
The Windmill Children's Centre in New Bradwell has been dubbed 'Hamper HQ' where over 170 individual hampers have been created. These typically include basic food items as well as Christmas treats, selection boxes, toys for children and gifts for adults.
The hampers will be delivered to some of the hardest hit families across Milton Keynes over the next two weeks. In total, more than 300 MK families will receive hampers or food and gifts.
MK's Allica Bank pledged £5,000 which was spent on sourcing supplies via local businesses. Sixth formers at Stowe School raised an impressive £1,000 via creative activities like a silent auction and a pizza raffle.
MK Food Bank, Temple Academy, The Salvation Army, Plumbing and Gas Solutions, Worksmart Limited, Molly's Pantry, Ragdolly Anna's, DHD temperature control transport, Ingram Micro, Loughton School, faith groups, members of the public and council colleagues have also contributed to the Christmas hampers and gifts.
Cllr Zoe Nolan, Cabinet Member for Children and Families, said: "The level of support from our local community has been incredible and has enabled the creation of some wonderful hampers for families. I want to give a heartfelt thanks to everyone who has been involved in this – from those working across our wonderful Children and Family Centres to the businesses, organisations and individuals who have been so generous.
"It has been such a tough year for everyone, and these acts of kindness make a real difference to some of those who may be struggling."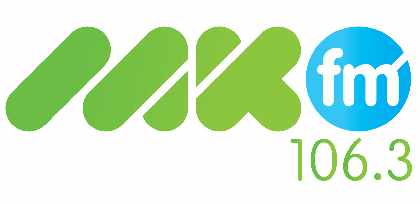 © MKFM News 2020