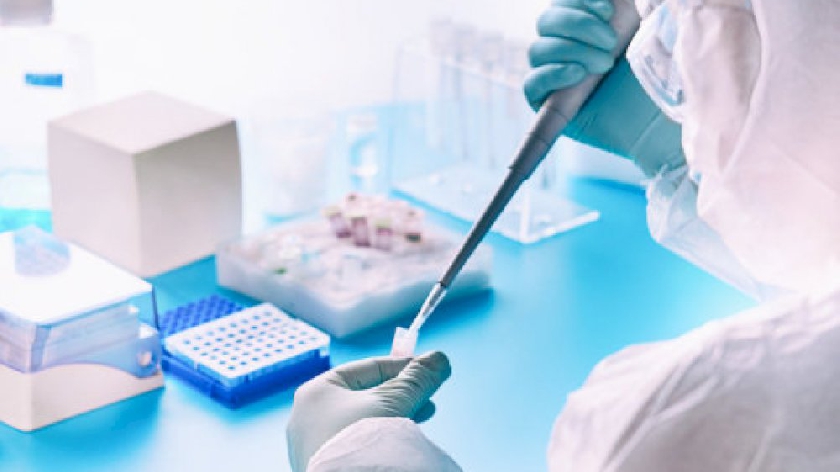 More than 700 participants have taken part in nationally-prioritised research studies into COVID-19 in Milton Keynes in 2020.
A total 750 participants took part in eight studies at Milton Keynes University Hospital NHS Foundation Trust and GP practices.
These studies, called Urgent Public Health Studies, are supported by the National Institute for Health Research (NIHR) and aim to help researchers prevent, diagnose and treat COVID-19.
Since the pandemic began, the NIHR has helped recruit more than 600,000 UK participants to research, including 742 at Milton Keynes University Hospital NHS Foundation Trust and eight through GP practices.
The studies include (see notes to editors for more details):
Enrolling hospitalised patients, including 145 in Milton Keynes, into a trial into whether existing or new treatments can help improve survival. The RECOVERY trial this year reported that drugs lopinavir-ritonavir, hydroxychloroquine and azithromycin are not effective treatments but steroid dexamethasone can reduce deaths.
Collecting daily blood samples from 323 hospitalised COVID-19 patients to analyse the impact of the virus on the body and inform future treatments for the Clinical Characterisation Protocol for Severe Emerging Infection study.
Eight volunteers for the PRINCIPLE trial into existing treatments for older patients in the community with moderate symptoms of the disease or a positive test for COVID-19. Those with symptoms can register online at www.principletrial.org.
Prof Simon Bowman, Research Director at Milton Keynes University Hospital NHS Foundation Trust, said: "When COVID-19 struck, the research team and clinical staff at the trust pivoted to deliver major COVID-19 research programmes.
"The RECOVERY trial identified that dexamethasone was effective in reducing deaths in seriously ill COVID-19 patients by up to a third and we are delighted to be part of this and other critical ongoing COVID-19 studies."
Prof Belinda Lennox, Clinical Director for the NIHR Clinical Research Network Thames Valley and South Midlands, which has enabled delivery of the studies, said: "People in our region have made a huge contribution to the success of COVID-19 research studies.
"This contribution ranges from volunteering to taking part in the pioneering vaccine studies through to trialling new treatments for the disorder when critically ill with COVID-19.
"The research that we have helped deliver is already saving lives across the world and has delivered safe and effective vaccines in record time. This is only possible because of all the people who gave their time to take part."
While the Pfizer/BioNTech vaccine is being rolled across the UK, it is important that clinical trials into other COVID-19 vaccines continue.
Different vaccines work in different ways and researchers still need to collect information about which work best, are best for different groups of people and on exactly how effective they are. Information is also needed on the best way to use vaccines, the number of doses and there are no long-term safety concerns.
To support these efforts, people can register to be told of vaccine research studies seeking volunteers by visiting www.nhs.uk/researchcontact.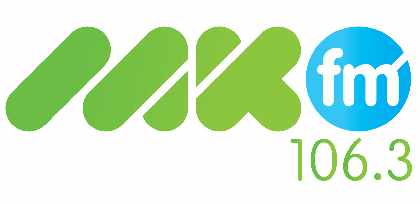 © MKFM News 2020