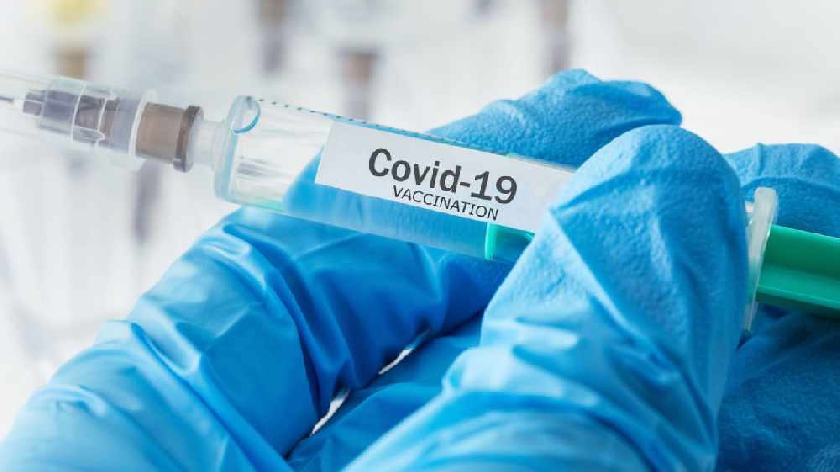 For the first time, last weekend, all over 18s across Bedfordshire, Luton and Milton Keynes were offered the COVID-19 vaccination.
Delivered through a series of walk-in clinics and booked appointments, this hugely successful initiative saw over 12,600 people get their vaccination adding to the 960,000 already delivered across the region.
King's House and the Harpur Suite in Bedford vaccinated 144 on Saturday, Bedford Heights added a further 44 to the people who were already booked in, Saxon Court in Milton Keynes saw over 200 people and Redgrave Children's Centre jabbed 254, plus hundreds of booked appointments.
Dr Ed Sivills, Medical Director for the CCG said "This is a fantastic start to the over-18 programme! We need to vaccinate every adult now. Two jabs offer protection against all the current variants.
"The sooner that people have their first jab, the better. Vaccination protects all of us: our communities, families and friends."
If you are aged 18 or over, this week you can walk into any of the centres below to get your vaccine without having to book.
Alternatively, you can book online through the national booking system www.nhs.uk/covid-vaccinations or call 119 to book into any of the pharmacies and vaccine centres operating clinics across the region.