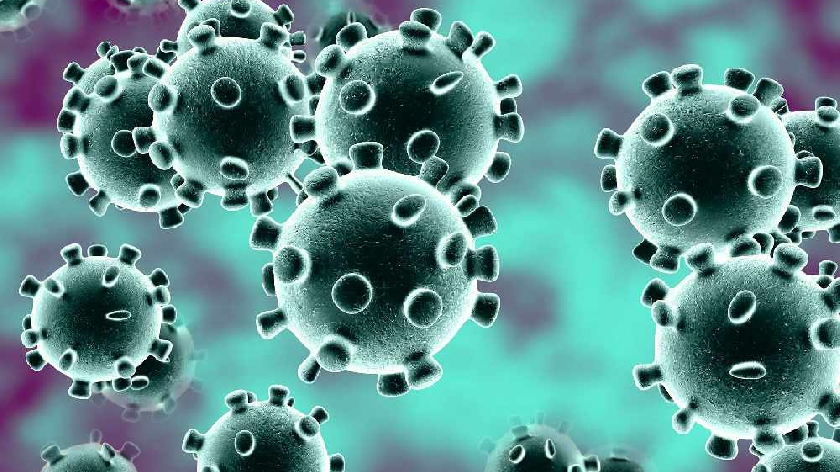 There were 334 coronavirus cases recorded in Milton Keynes today (22/12), meaning that the infection rate has climbed even higher.
Yesterday it was announced that the rolling case rate reached over 500, but today that has increased even more - meaning that there are now 573.7 cases per 100,000 people.
And with 334 new cases in the city today, the total number stands at 7,061 since the start of the pandemic.
The Leader of Milton Keynes Council has said that the infection rate in the city is "critical", and has stressed the importance of staying home unless it is essential to go out.
The city's rate is far higher than in other local areas. For comparison, the case rate in Bedford is 375.1, 365.2 in Central Bedfordshire and 467 in Luton.
This comes on a big day in UK history, where the highest daily increase of covid cases has been recorded. This means that 36,804 people tested positive within 24 hours, an additional 691 people sadly died within 28 days of a positive test.
© MKFM News 2020