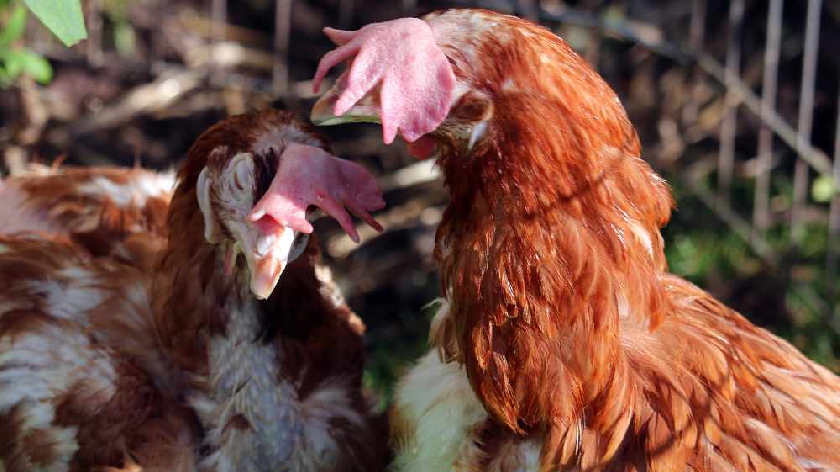 Fresh Start for Hens, a non-profit organisation, says they have a mid-week emergency where hundreds of hens will need rehoming.
The organisation saves hens that would otherwise be going to slaughter, to ensure that the animals can live out their remaining years in a safe environment.
Tens of thousands of hens have been rehomed by Fresh Start For Hens this year alone, and now they are turning to residents in Milton Keynes and surrounding areas for help.
"If you have space in your coop and have been thinking about getting more hens, then please register now," a spokesperson said.
A video, shared by Fresh Start For Hens, shows an ex-caged hen enjoying freedom for the first time. The spokesperson added: "Their tiny bodies have been through so much that they can be in a shocking state but with love and care they will thrive.
"We are always here to answer further questions and provide advice and guidance on the hens you rehome with us."
The hens will be available for collection from Milton Keynes on Wednesday 16th December.
To find out more, and register, please click here.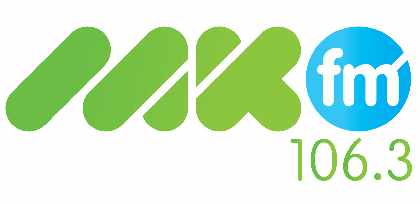 © MKFM News 2020