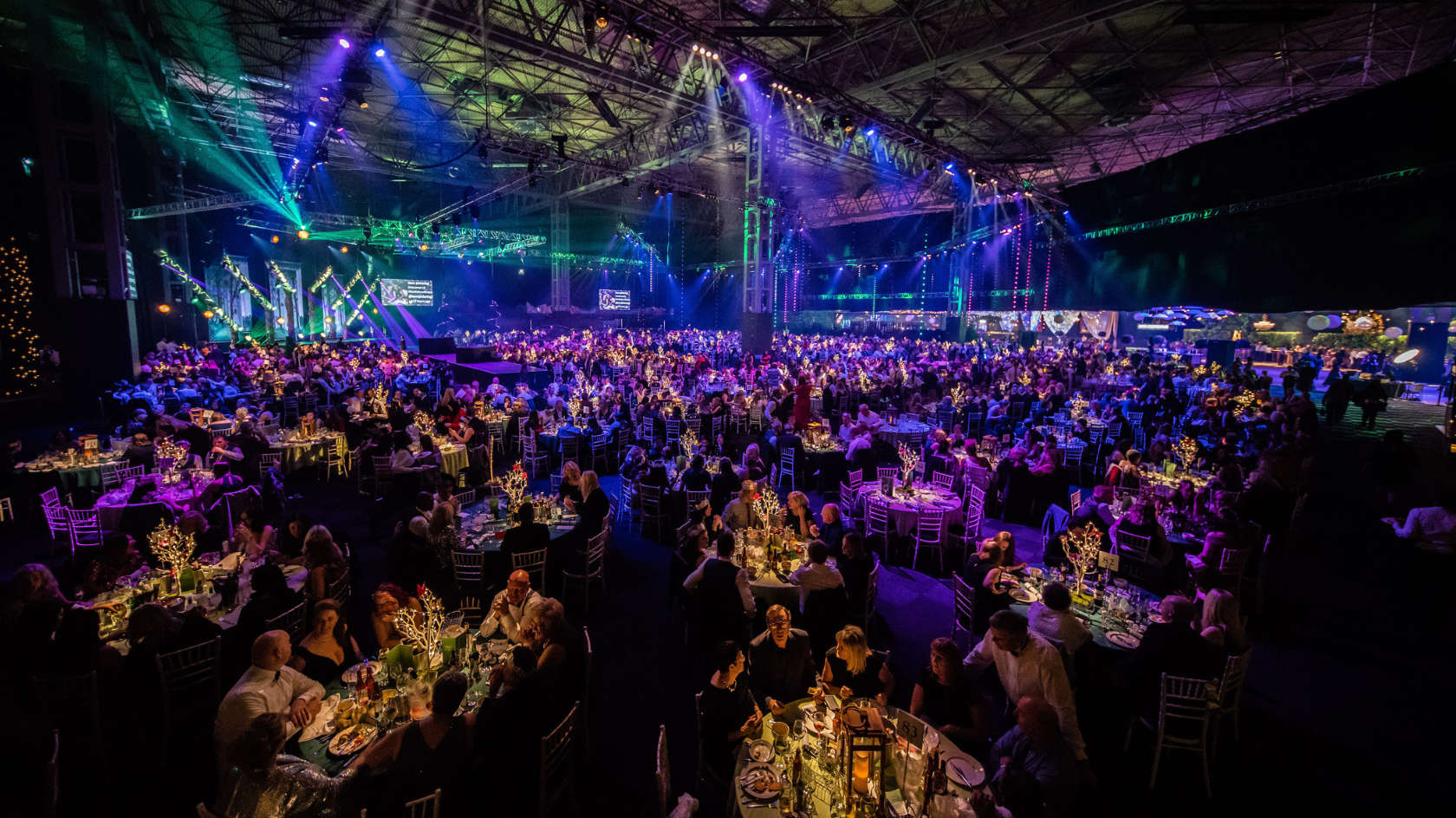 Vivid Experience, one of the UK's leading Christmas party designers, has teamed up with Stadium MK for the second year, to launch an incredible range of Christmas Parties at Marshall Arena this December.
Last year, Vivid Experience treated over 90,000 guests across Birmingham, Manchester, Leicester and Milton Keynes to an unforgettable evening of delicious food and exhilarating entertainment.
This year, the venue will be transformed into a spectacular snowy alpine village, with bustling log cabin bars and frosted pine trees, featuring a professional cast of aerial performers and dancers for 'ASPEN Rocks 2023'.
Perfect for businesses or private parties with friends and family, you can book tickets for tables of 8 and upwards and there are a range of dates and prices throughout December to suit all budgets.
For more information and to book tickets, head to the website here.