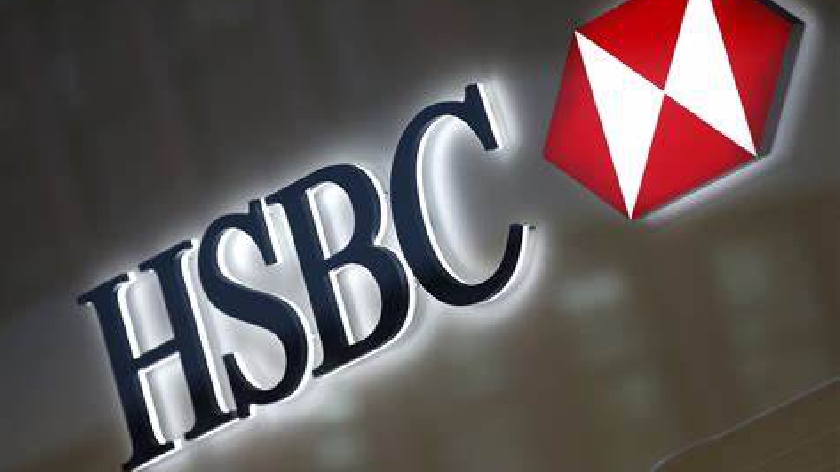 HSBC banks in Milton Keynes will not be amongst the 82 UK branches closing this year after a shift towards telephone and internet banking.
HSBC said that even before counting the impact of the pandemic, the number of customers using branches has fallen by a third in the last five years.
The bank said 90% of all customer contact with it was over the phone, internet or smartphone and that staff talk with more than 100,000 customers a week on social media.
Speaking of the mass closures, the bank said it would "aim to redeploy all customer service colleagues who are impacted... into suitable nearby locations" but did not immediately say how many jobs were affected.
HSBC said the decision reflected "local market trends, customer behaviour and branch usage" and would see the total number of branches reduced to 511. None of the Milton Keynes branches have been affected.
The bank has said the closures are part of plans to become a market-leading digital bank and an overhaul of how remaining branches will operate.
Additional content by Sky News