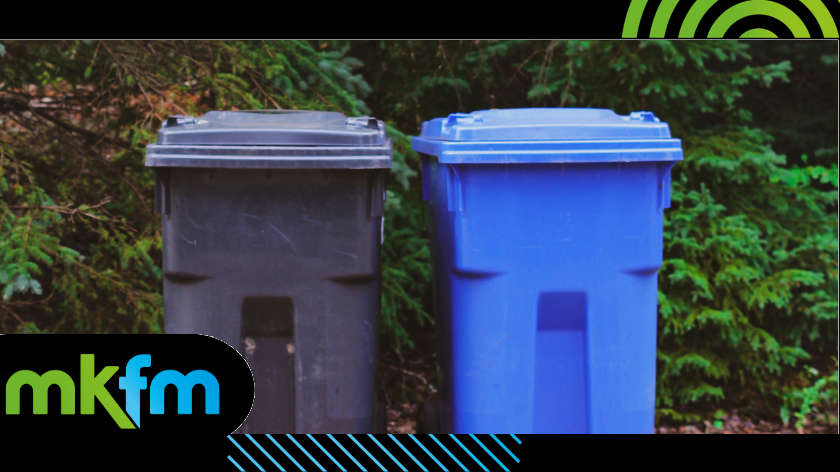 The City Council has launched a brand new postcode checker to help residents know if they will be receiving wheelie bins this September.
In September, the majority of Milton Keynes households will move to wheelie bins, following consultation and a pilot involving thousands of residents.
The City Council hopes the move will boost local recycling rates, as well as keep the city's streets clean.
Those who will have wheelie bins from September will have:
a black wheelie bin for waste that cannot be recycled
a wheelie bin with a red lid for paper and card
a wheelie bin with a blue lid for plastic, metals and glass
a yellow battery bag
no change to the food and garden waste wheelie bin
Some homes, which aren't suitable for wheelie bins, will remain on a sack collection service, or a mixed collection with sacks for recycling and a wheelie bin for other rubbish.
Milton Keynes City Council has launched a new Postcode Checker tool, to allow residents to check whether their property has been assessed to receive wheelie bins or an alternative.
Residents can also use the checker to ask for a review of their property.
The City Council says it will be starting the property reviews in May, running over a number of months.
Find the postcode checker here.