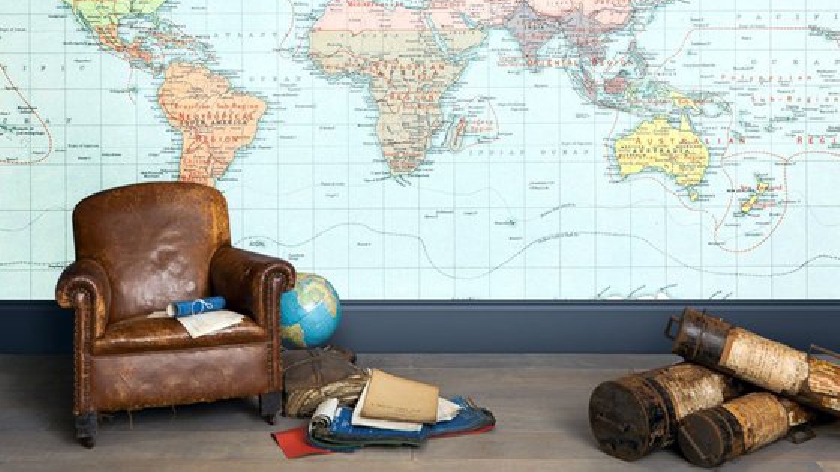 Did you know that there are a whole host of tourist attractions that you can enjoy without leaving the house this Easter Bank Holiday?
MUSEUMS
Pop the kettle on, gather the family, then take a virtual tour around The British Museum where you can explore 2 million years of culture and history.
Delve into the National History Museum without a single queue! Audio guides are narrated by Sir David Attenborough.
TRAVEL DESTINATIONS
Take a virtual trip around Jerusalem - normally the vibrant heart of Easter celebrations.
Have you ever wanted to visit Ireland's Cliffs of Moher? Now you can.
Or take a 12-mile hike without breaking into a sweat in Yosemite National Park.
THEATRE
Each Thursday at 7pm, the National Theatre will stream one play on its YouTube channel. It's completely free to watch. Don't worry if you miss it: the production is available to re-watch for seven days on the same YouTube channel.
The initiative kickstarted on Thursday 2nd April, with the theatre streaming a recording of One Man Two Guvnors, featuring Gavin and Stacey's James Corden.
Also, a series of musicals from theatre icon Andrew Lloyd Webber have been made. You can view them freely for 48 hours.
PARKS AND ZOOS
A number of zoos around the world are now broadcasting live webcam footage from inside their animal enclosures – Edinburgh Zoo has set up a variety of cameras so people can embark on a virtual tour of the facility. There's a panda-cam, where online visitors can watch Yang Guan go about his business, alongside a penguin camera, a tiger camera and a koala camera.
Take a 30-minute virtual safari featuring close encounters with Longleat's big cats, including their famous lions, as well as tigers, cheetahs and wolves. Other featured species include rhinos, camels, ostriches, flamingos, vultures, and antelope.
We're lucky to be blessed with so many parks in Milton Keynes but if you fancy a change why not check out one of the most famous urban parks in the world - New York's Central Park.
AND FOR SOMETHING DIFFERENT
NASA's Virginia's Langley Research Center and Ohio's Glenn Research Center offer online tours for free. Also, you can try some "augmented reality experiences" via The Space Center Houston's app.
Click here for more.