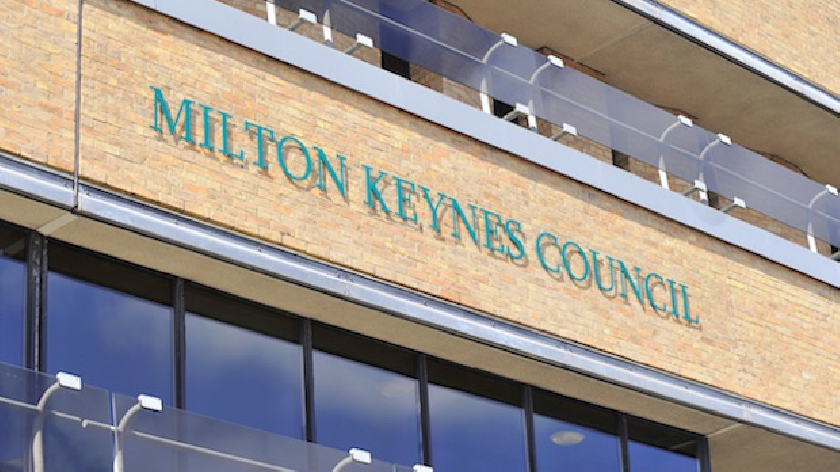 A debate on the state of the council's under-fire planning department descended into farce when one of the councillors asked for advice on how she should vote.
Councillors had spent time debating Milton Keynes Council's response to issues surrounding the granting of permission to an 18m tall warehouse near a residential area in Blakelands.
At the full council meeting on Wednesday the Conservative group accused the council's Labour leader of lacking leadership in getting a grip of perceived issued in the planning department, which has been dogged by criticism.
But the Labour leader, Cllr Pete Marland (Wolverton) accused the Conservatives of politicising planning decisions and said the former chairman of the development control committee, Cllr John Bint (Broughton) had done nothing during his time in charge. Cllr Bint denied this and identified a number of issues.
Cllr Marland then proposed an amendment to Cllr Bint's motion which required an online vote.
As the council's head of democratic services, Pete Brown, read out the school attendance-style roll call and ticked off how councillors wanted to vote, it became clear that Cllr Vanessa McPake (Lib Dem, Monkston) had lost connection to the meeting.
Lib Dem leader Cllr Douglas McCall (Newport Pagnell South) said Cllr McPake had not been given a phone number to dial in, and he insisted on the council following rules so that his colleague could vote.
"We can't look at our emails when we're on the video call," he said. "Let's be sensible."
After a while Cllr McPake's voice boomed out of the speakers in the council chamber and onto the live YouTube broadcast.
"What are we voting for?" she asked.
A council officer replied "For the amendment, Vanessa."
Cllr McPake replied: "And what have others in my Lib Dem group done because I don't know?"
At that there was a squeal of laughter and a scream of "oh, no, no no, no, no, oh my…" from another female participant.
But the mayor intervened, saying: "In which case we will move on, I'm not waiting for people to get instructions about how they are going to vote."
With Labour and the Lib Dems voting together Cllr Marland's amendment was carried by 34 votes to 15 with one abstention.
With the inclusion of Cllr McPake's vote, the amended motion was carried by 35 votes to 15 with one abstention.
The agreed motion called on Cllr Marland to make a statement on the long awaited Blakelands review and his plans to improve the council's planning service and to repair its reputation.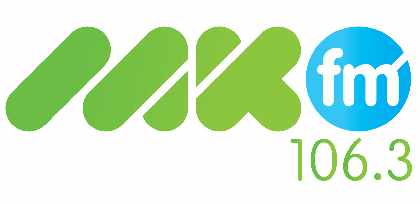 © MKFM News 2020