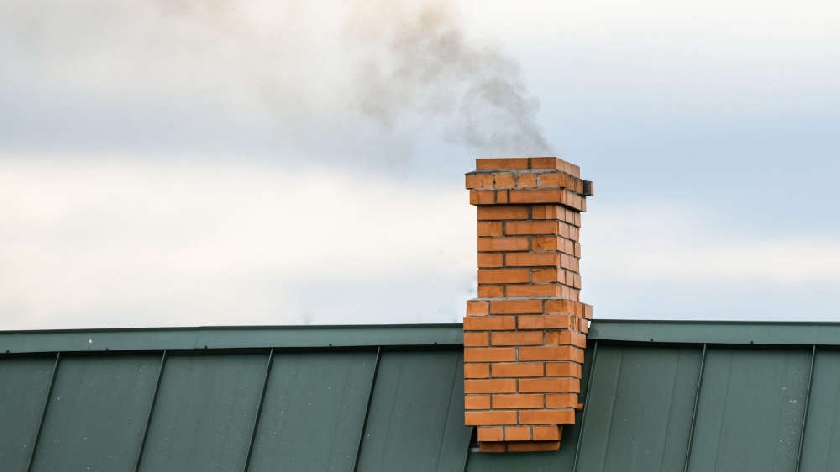 Buckinghamshire Fire & Rescue Service is urging people who have open fires or stoves to take extra care.
Residents are being advised to ensure that their chimneys are in "good condition" and are "regularly swept".
This is because blocked or defective chimneys can cause fire and carbon monoxide poisoning. Regular inspection and cleaning can help to prevent this.
Chimneys should be swept regularly by a certified chimney sweep, with the recommended frequency depending on the fuel that is burnt.
Bucks Fire has also recommended that households have working fire alarms and carbon monoxide detectors, making sure to test them regularly.
The top tips, released by the fire authority, for safe chimney use are:
- Always use a fireguard to protect against flying sparks from hot embers.
- Make sure embers are properly put out before you go to bed.
- Keep chimneys and flues clean and well maintained.
- If you have recently opened up, or are about to start to use a fireplace, make sure it is inspected by a qualified person.
- When burning wood, use dry, seasoned woods only.
- Never burn cardboard boxes or paper.
- Inspect your chimney breast, particularly in the roof space.
- Make sure that the chimney breast is sound, and that sparks or fumes cannot escape through cracks or broken bricks.
- Ensure wood burners are installed and maintained in accordance with the manufacturer's instructions.
- Make sure the appliance receives enough air to allow the fuel to burn properly.
- Consider fitting a carbon monoxide detector.