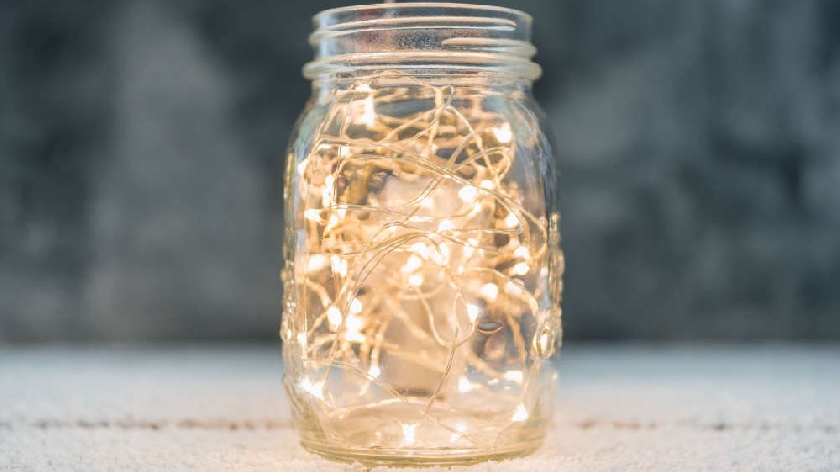 The local charity is seeking empty, clean jars to use for next month's Twilight Lantern display.
The annual event allows residents to attend for free and remember their loved ones by purchasing either a lantern or a rose.
The lantern display will be lit up in Willen Hospice's Gardens from Sunday 19th to Wednesday 22nd September between the hours of 7pm to 8:30pm.
This year, the event will also include special Anniversary Remembrance Roses to commemorate the charity's 40th.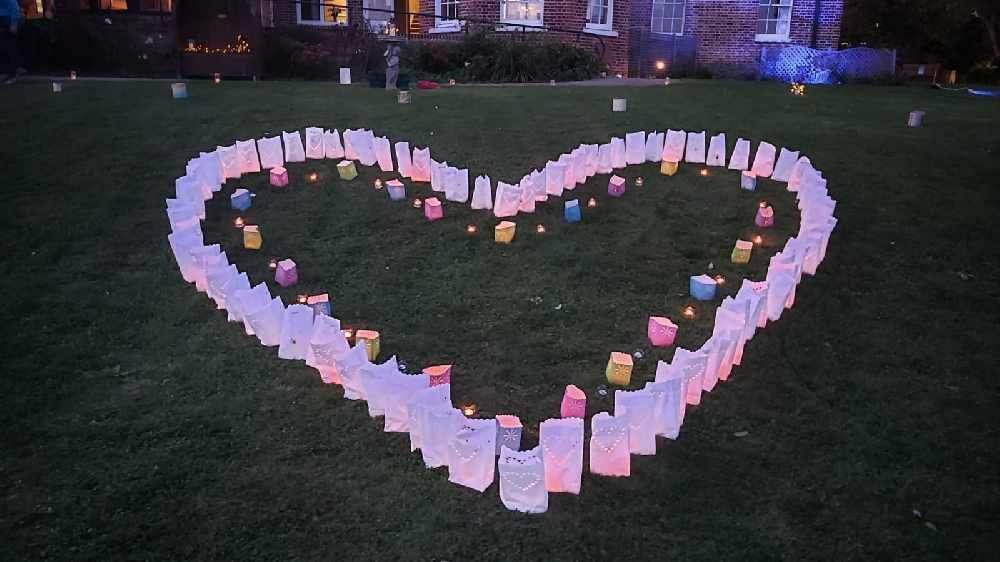 And with just a month to go, people are being asked to donate their empty jars for the display. A spokesperson for Willen Hospice said: "Finished with that? We're after empty, clean jars to use for our Twilight Lantern Week display on 19 - 22 September.
"If you've got any spare we'd love to take them off your hands, just place them in the box outside the Hospice (please do not go inside), or our offices at The Well (MK15 9AA). Thank you!"
Those who wish to purchase a rose or lantern can choose to include their decorated lantern or rose in the display in the Willen Hospice gardens, or keep it at home. The rose will be returned after the display, and you can choose to collect the lantern as well.
You can find out more about the Twilight Lantern Week here.